Our caring and compassionate veterinary care team!
Meet the Veterinarians & Team of Jelsema Veterinary Clinic in Hudsonville! We're pleased to provide exceptional vet care for your pets!
Please call us at 616-662-6230 to speak to one of our caring veterinary staff members!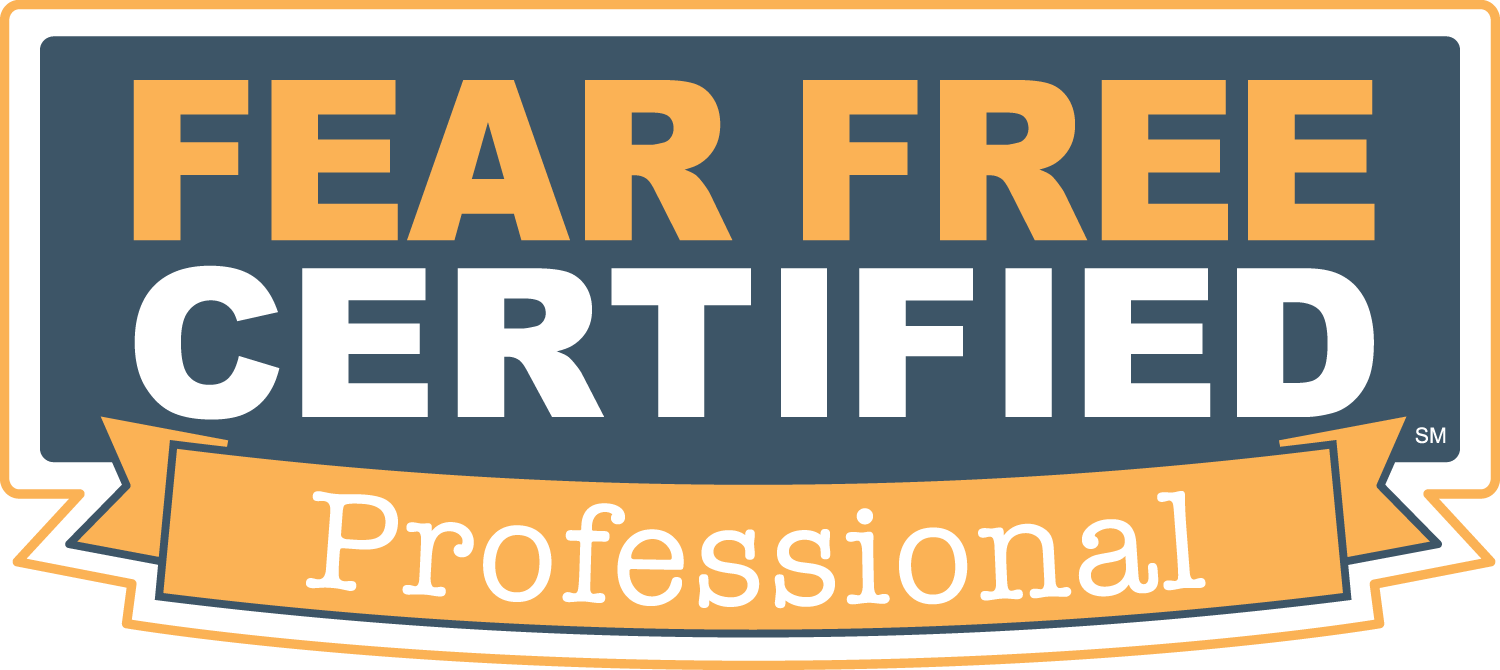 Terry Jelsema D.V.M.
Dr. Jelsema is a great example of someone who found their true calling in life! He established Jelsema Veterinary Clinic in 1998, a few years after earning his DVM degree from Michigan State University. As a vet, he creates such great relationships with clients, that many call him a friend first and a vet second. Through his innate ability to listen, he gets a thorough history and determines a plan that is best for everyone in the family. As an owner, Dr. Jelsema leads the team based on several very important core values. His example of leadership has created an honest, positive, hard working team that enjoys what they work hard to do everyday. At home, he and his wife Marlys have 7 children, Justin (who married Sam and has three sons), Jessica, Jacob, Julia, Joslynn, David, and Isabella.He has 3 fur children, Gracie, Eli, and Jax the cat. When he is not busy running the practice, he enjoys spending time with his family and participating as a member of the 501st Garrison as an honorary Stormtrooper.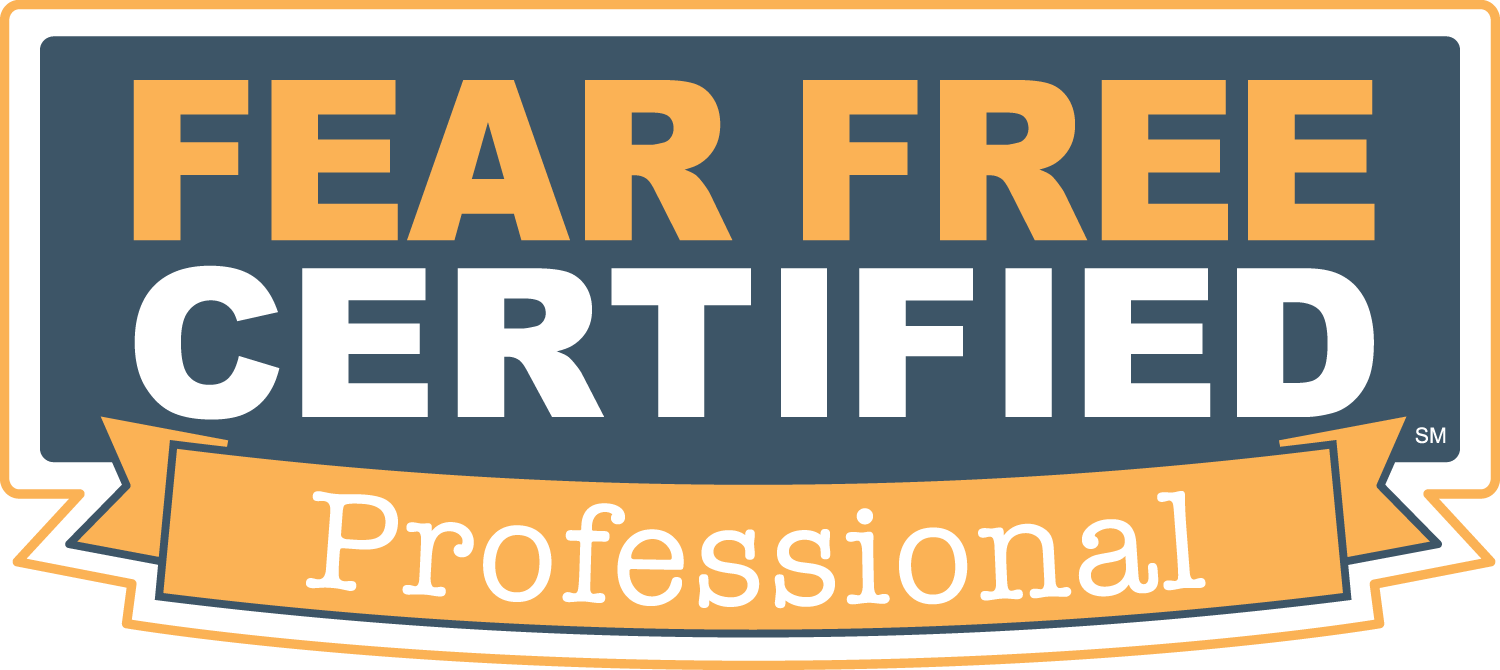 Stacie Shingledecker D.V.M.
We welcomed Dr. Shingledecker (we call her Dr. Stacie) to the JVC team in January 2018. She completed her undergrad at Central Michigan University before entering vet school at Michigan State University and graduating as a DVM. She is a member of the AVMA (American Veterinary Medical Association) and the WMVMA (West MI Veterinary Medical Association). Dr. Stacie's aptitude for veterinary medicine is apparent, especially when it is time to figure out what is wrong with a sick patient. She has logical mind and compassionate spirit which makes her an extremely effective communicator to clients. Dr. Stacie enjoys soft tissue surgeries and educating clients about preventative care. Dr. Stacie lives with her husband and adorable sons along with Gizmo (cat), Asher (cat), Zoey (boxer mix), and Froggy (an aquatic frog). When she isn't working, Dr. Stacie enjoys reading, knitting, and exploring new places with her family.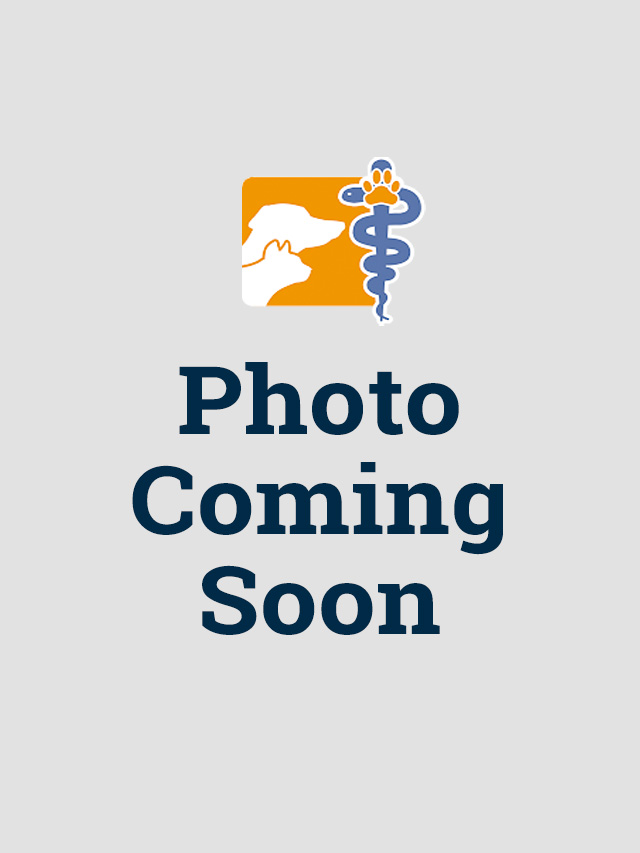 Natalie Neher D.V.M.
Dr. Neher grew up in Vancouver British Columbia, Canada, where she attended the University of British Columbia, majoring in Microbiology/Immunology. She then went on to vet school at Murdoch University in Perth, Western Australia. She graduated with honors in 2008. During her final year at Murdoch she spent 5 weeks at MSU (MSU is a sister school to Murdoch). Dr. Neher loves adventure and Australia was the perfect place go to school for her! She got to live and work and learn there and got to see a lot of neat animals and it was an amazing experience! She worked in various veterinary related jobs during vet school and traveled all over during breaks (Thailand, Bali and over many parts of Australia)! Dr. Neher also had the opportunity to do veterinary volunteer work in the Cook Islands as a new grad vet on her way home (to USA) from vet school.
He favorite part of being a vet at Jelsema Vet Clinic is building client and patient relationships and internal medicine. She love dermatology and managing challenging dermatologic or internal medicine cases. It is very rewarding to make animals feel better whether it be from anxiety, pain or itch!
When Dr. Neher is not at work she enjoys travel, relaxing and going on adventures on her jet boat, skiing when she can, spending time with her husband (who she met while on a cruise) and 3 children, church, Bible study group, board games (she hosts a monthly game night) and working out.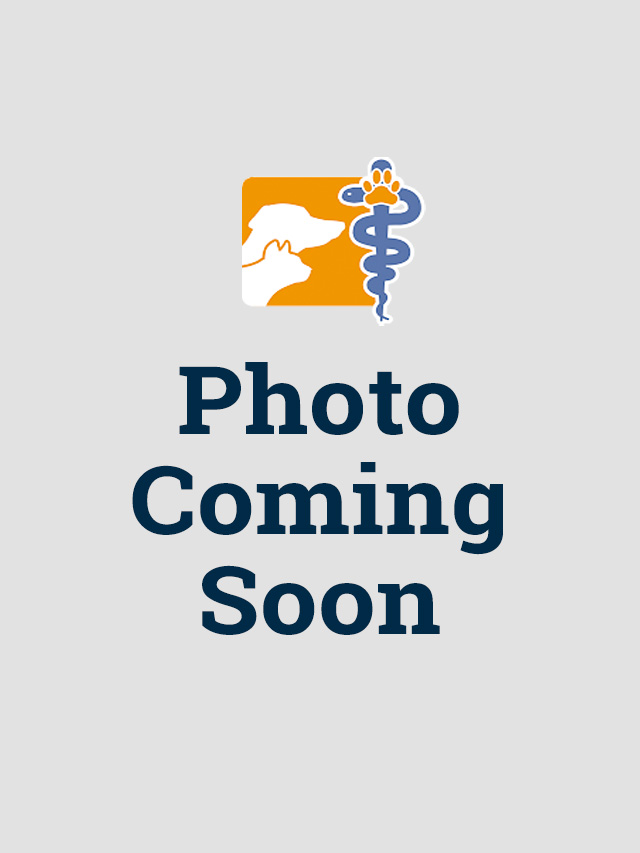 Molly Wiersema D.V.M.
Dr. Molly Wiersema grew up in Holland and is a 2010 graduate of the MSU College of Veterinary Medicine. She has a unique interest in infectious disease and marine mammal medicine. Dr. Wiersema enjoys working with clients to help improve the lives and health of their pets. When she is not at work, she enjoys spending time with her husband, two children, and miniature dachshund (Pearl). Dr. Wiersema's free time is often spent traveling, cooking, gardening, reading, scuba diving, swimming and adventuring with her family.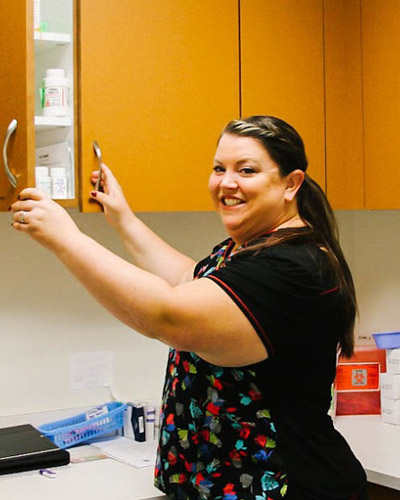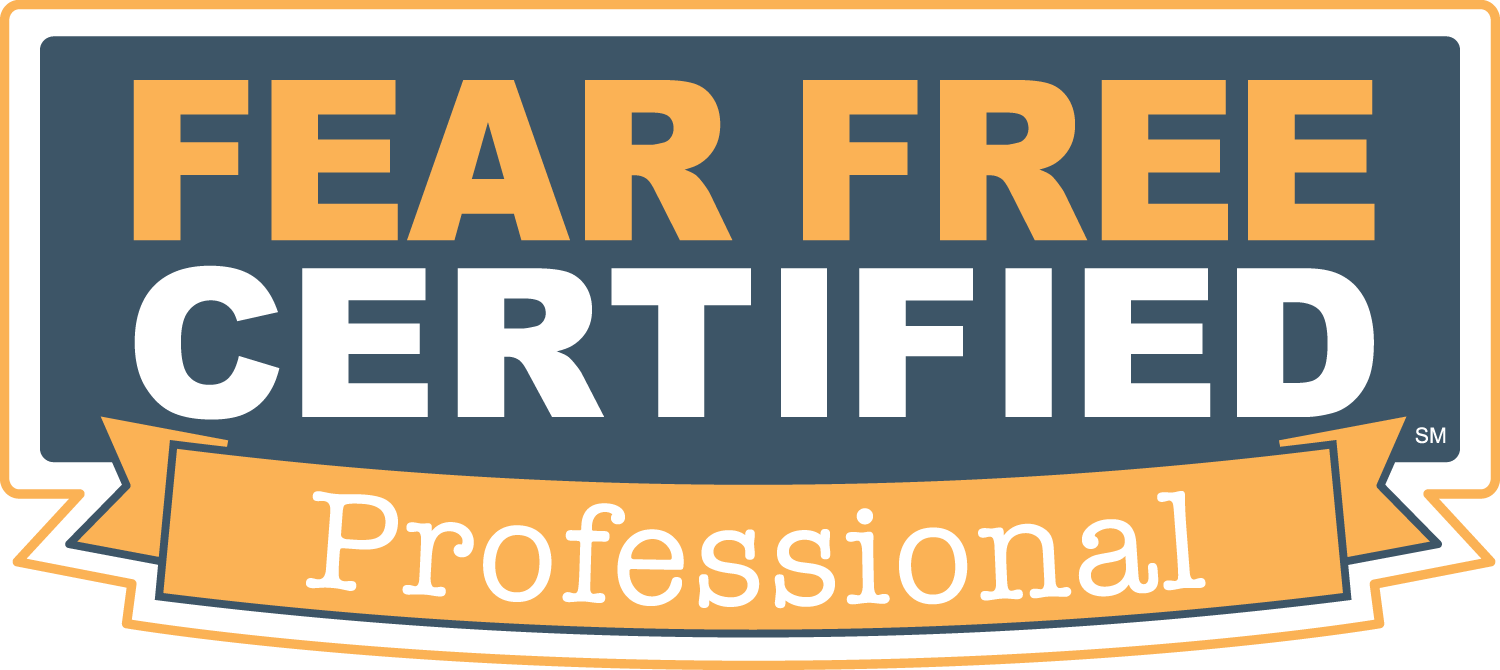 Erin K, LVT, Practice Manager
Erin graduated from Baker College with her degree in Veterinary Technology in 2005 and joined the Jelsema Vet Clinic team in 2007. Originally hired in the role of a licensed technician she advanced from technician, to lead technician and now practice manager. Erin is a wealth of knowledge with a particular interest in practice metrics, and enjoys working with and mentoring the Baker College students that rotate through the clinic. Originally from Hudsonville, she now lives in Kent City with her husband, Steve, and their pets. Erin is very involved in local 4-H horse & pony programming is also a licensed pygmy goat judge. When she has free time, you can often find her judging goat shows around the country or at a local horse show. Erin also enjoys outdoor activities with her husband like motorcycling, snowmobiling, boating, and gardening.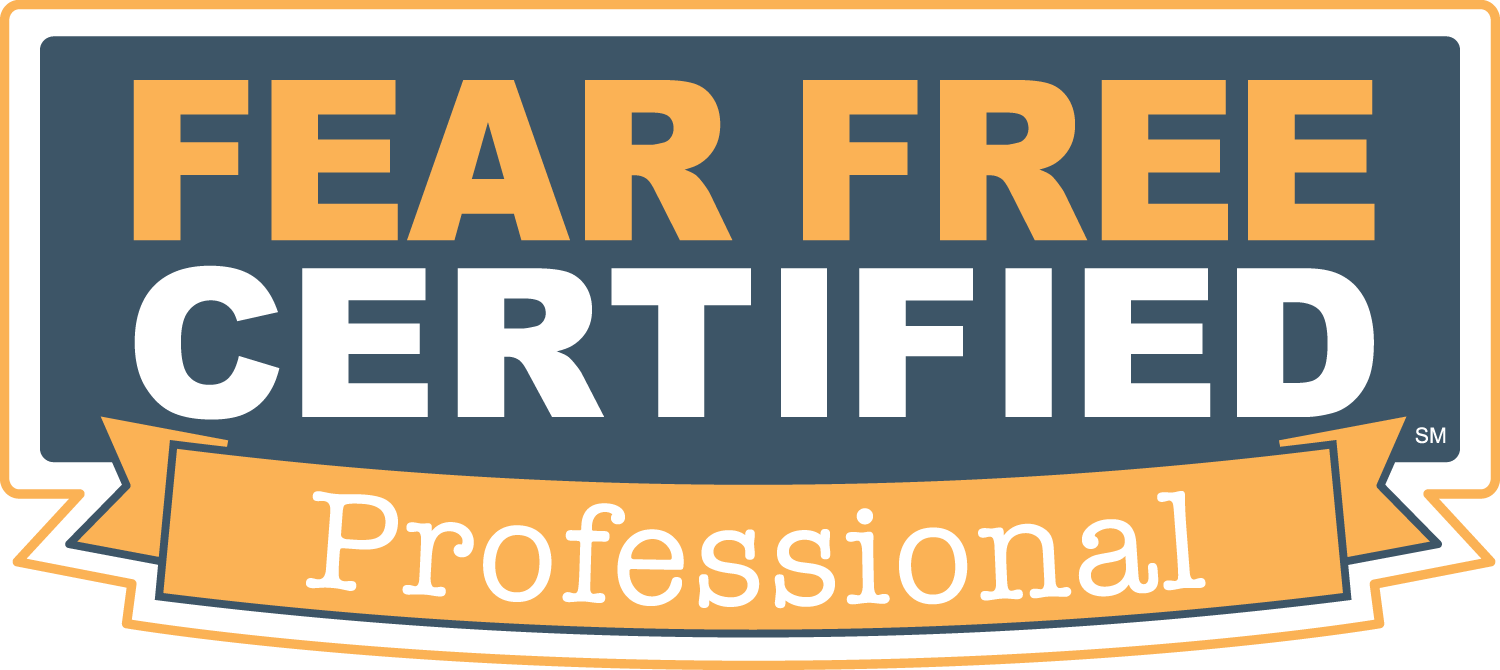 Sara, LVT, Lead Technician
Sara has been a part of the JVC staff as a Licensed Technician since 2012. She earned her Associates of Applied Science degree from Baker College. Sara is incredibly hard working, and helps out in all areas of the clinic. Her kindness and genuine care for her job makes working with a joy, but her skill and determination help many sick pets feel well again. Sara has a few fur babies of her own- two pups named Diesel and Shelby, and two cats named Remi and Ella. When she isn't at work Sara enjoys spending time with her husband and 4 children.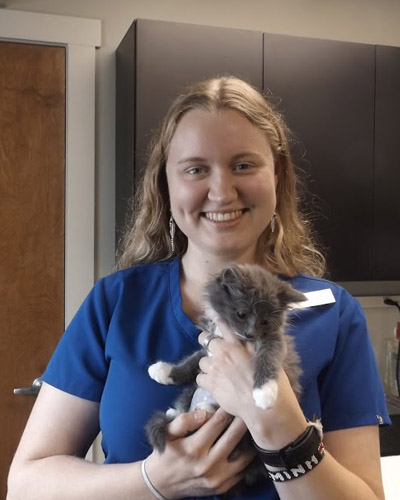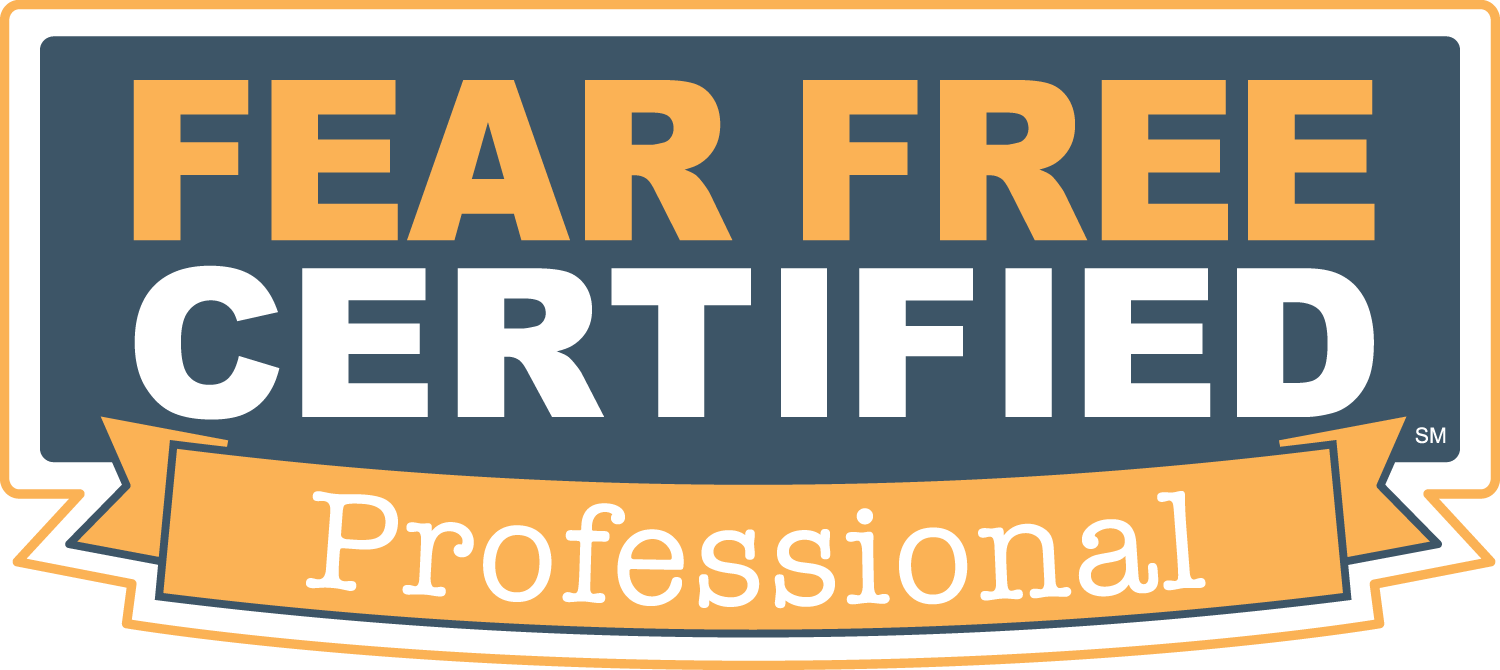 Wilhelmina (Mina), LVT
Mina is a Licensed Technician who joined the JVC family in 2017. She graduated from Baker College in 2016 with a degree in Veterinary Technology. After graduation, Mina had the honor of being chosen to participate in an internship with the Kansas City Zoo allowing her the opportunity to assist with procedures on a variety of wild and domesticated animals. Mina enjoys meeting the young puppies and kittens and then watching them grow and mature. Her two pets are Kovu, her German Shepherd Dog and Mushu, bearded dragon. Her hobbies include crafting, baking, gardening, reading, amateur photography, and spending time with family and friends.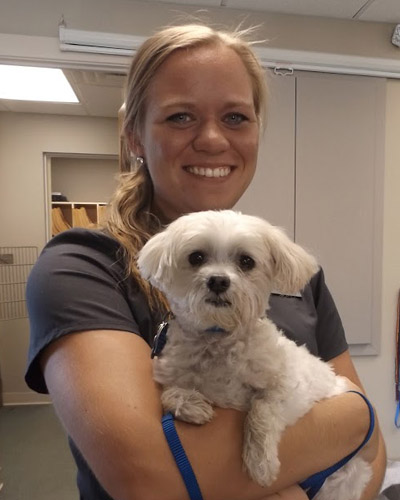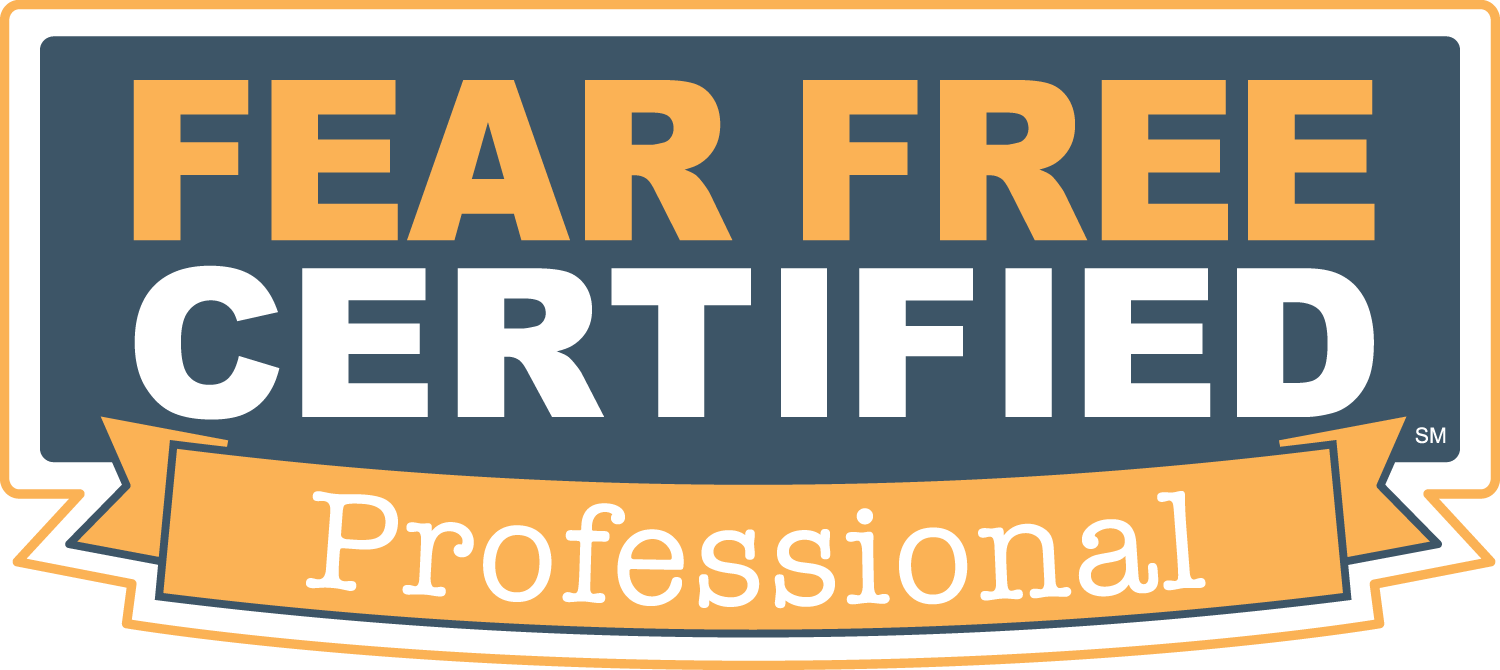 Elyssa, LVT
Elyssa joined the JVC team after she graduated from Baker College with her degree in veterinary technology in 2017. As a licensed veterinary technician, Elyssa enjoys communicating with and making clients and patients feel welcome. Her favorite part of the job is meeting clients and their pets and the excitement of never knowing what to expect every day! When she isn't working, Elyssa enjoys reading, horseback riding, playing the piano, going to the beach, playing volleyball, camping with her family, and cuddling her cat, Snickers.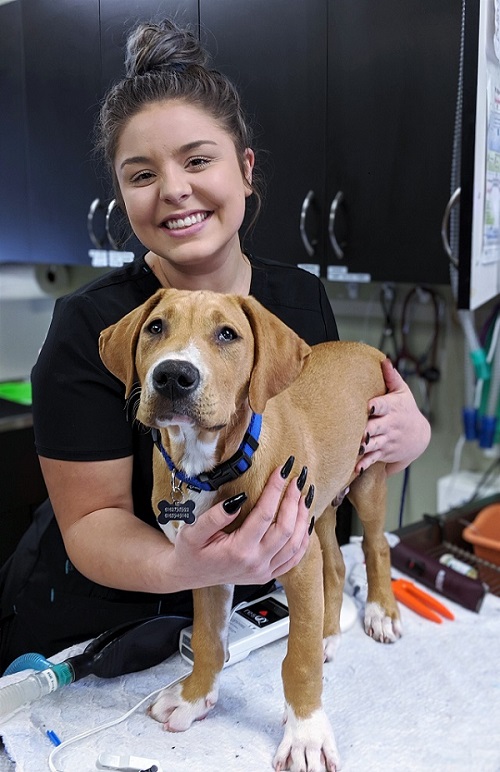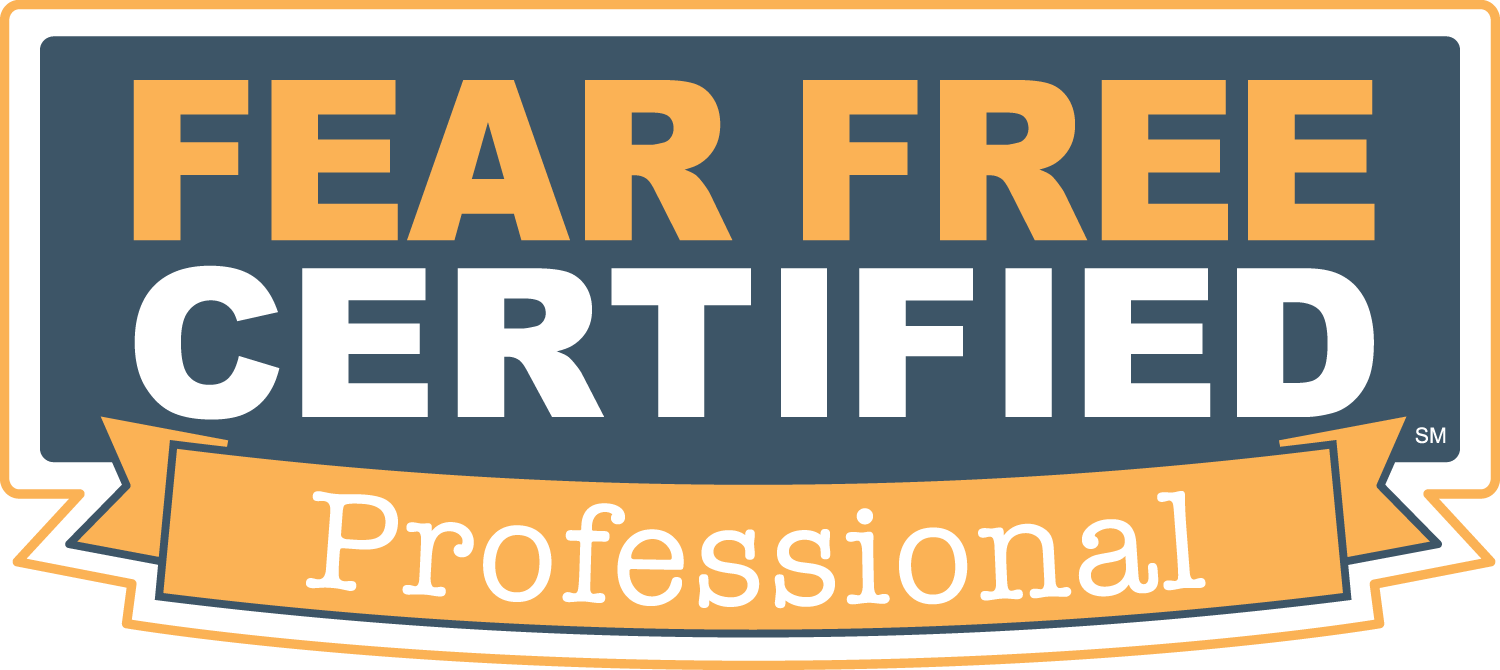 Samantha (Sam), Assistant
Samantha is a veterinary assistant that has worked in the veterinary field for 8 years prior to joining the JVC Team! She lives in the Zeeland area where she enjoys hunting, four-wheeling, gardening, hiking, camping, traveling, and being outdoors and in the woods. Sam has two dogs, Chief and Venari, and two horses, Cash and Liberty. She loves establishing relationships with our great clients and working with the team at JVC to meet your pet's needs. Sam is a Fear Free Certified Elite Professional.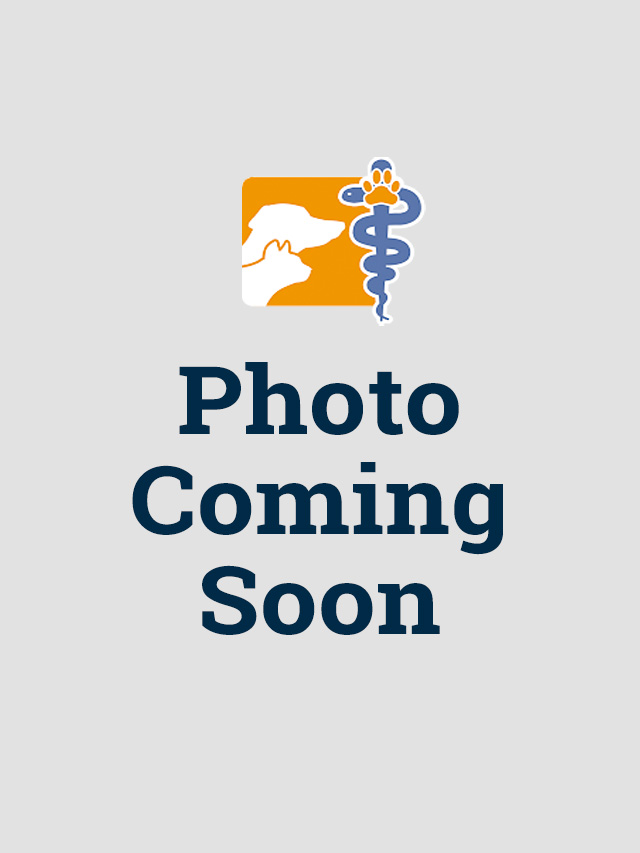 Erin G, Assistant
Erin joined the Jelsema Vet Clinic family in 2018 working as a high school co-op student through Unity Christian and Careerline Tech Center's Agriscience program. She has since gone on to Baker College of Muskegon where she has been accepted into and is currently taking classes in the colleges Veterinary Technology Program. Erin enjoys spending time at the beach with her friends, competitive sports, dirt biking and jet skiing.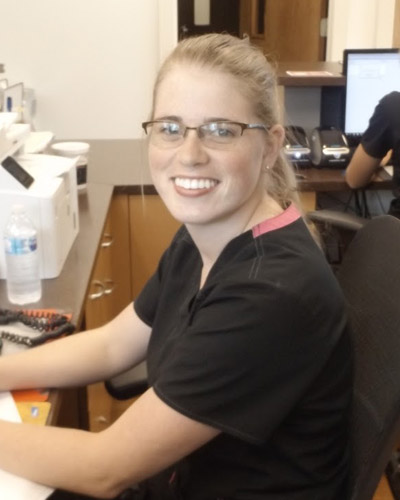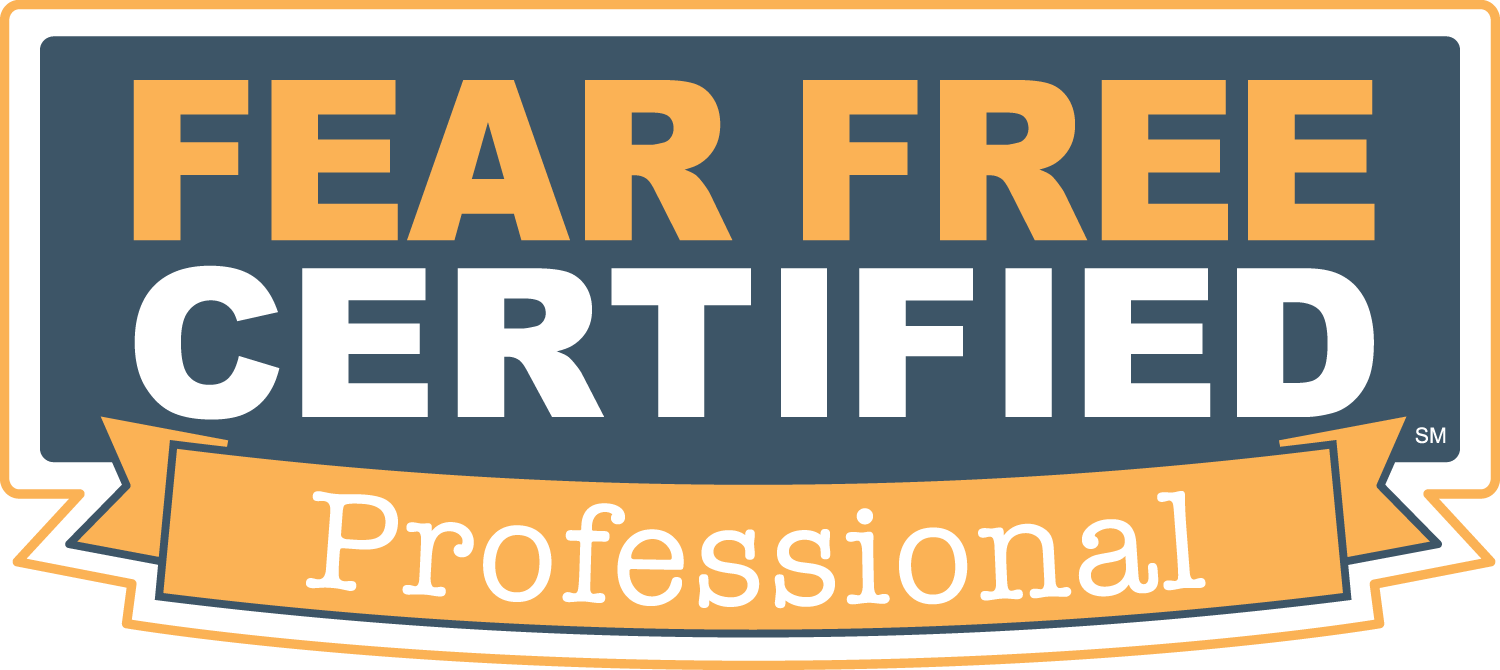 Katie, Customer Service
Katie is the smiling face you see at the front desk most days. She has several years experience working in vet clinics and she is excellent at client care and communication. Katie joined the team in 2018, and enjoys working with the great clients at JVC offering quality care for their pets. She has two kids of her own, and also two fur kids- Hudson, a Standard Poodle, and Nala, a kitty. In her free time, Katie likes golfing and spending time with her kids.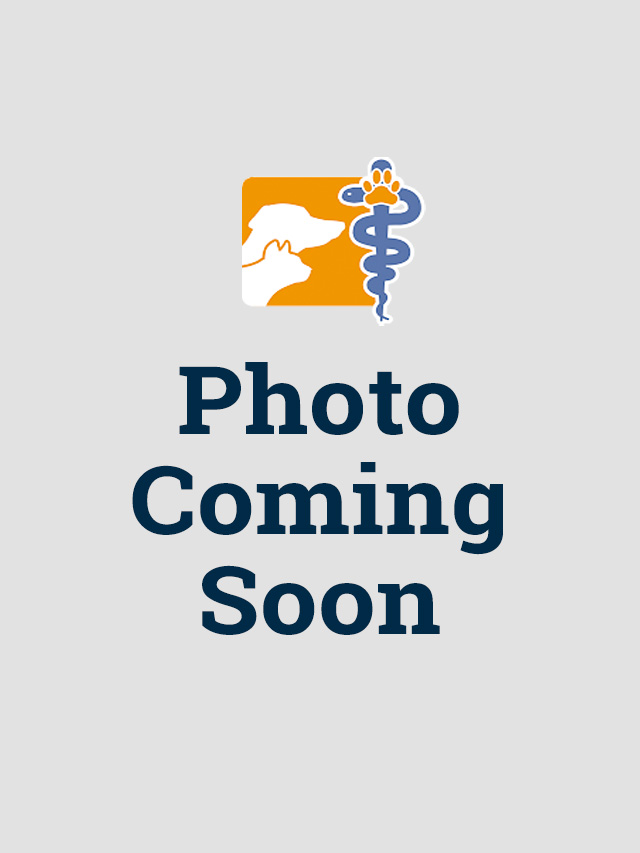 Alex, Customer Service
Alex joined the Jelsema Vet Clinic team in 2020 after a many years in customer service. Her and her husband currently live in Zeeland but have previously lived in Hawaii. Alex's favorite part of her job in knowing that she is helping to make a difference in a pets life.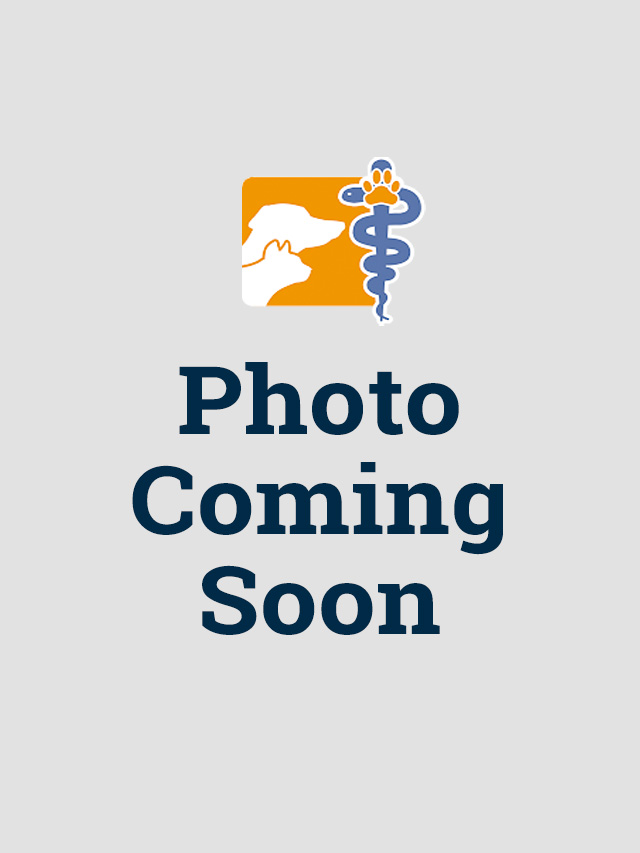 Michele, Clinic Mother and Custodian
Michele Joined the Jelsema Vet Clinic family in 2019 helping to keep the clinic neat and tidy. She lives in West Olive with her husband, children and dogs. Michele is a podcast junkie and especially likes the genre of true crime. She often takes the younger staff under her protective wing and offers motherly advise with a twist of humor which is always appreciated.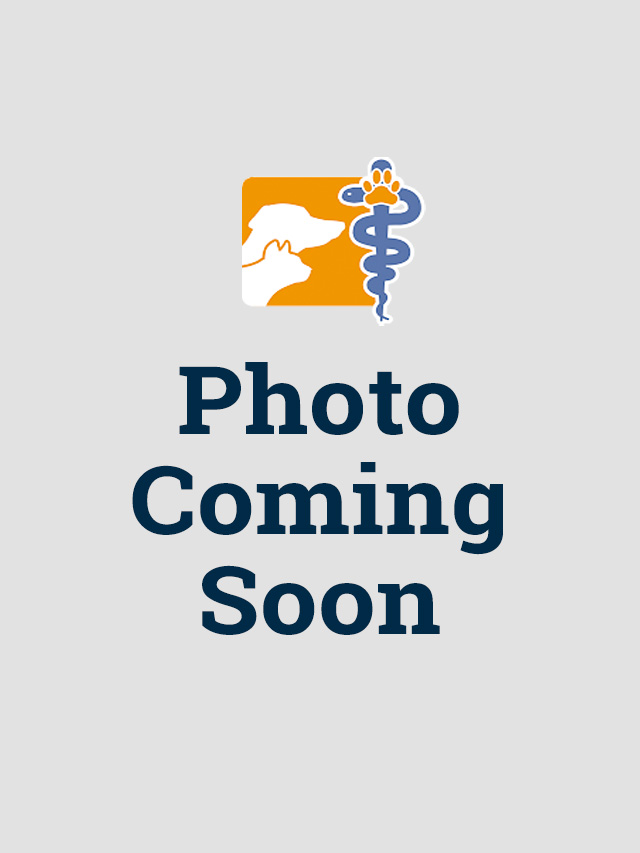 Jake, Assistant (MSU Veterinary Student)
Jake has been a member of the Jelsema Vet Clinic family since he was in middle school. He currently resides in East Lansing while attending Michigan State University College of Veterinary Medicine. When Jake is not at school, he spends time with his dad (Dr. Jelsema) and his 6 siblings at their home in Hudsonville. He also enjoys spending time with the family cat and dog. Jake's hobbies include physical fitness, nature photography and writing short stories. We look forward to Jake's return from vet school and starting his career as a veterinarian.