Our caring and compassionate veterinary care team!
Meet the Veterinarians & Team of Jelsema Veterinary Clinic in Hudsonville! We're pleased to provide exceptional vet care for your pets!
Please call us at 616-662-6230 to speak to one of our caring veterinary staff members!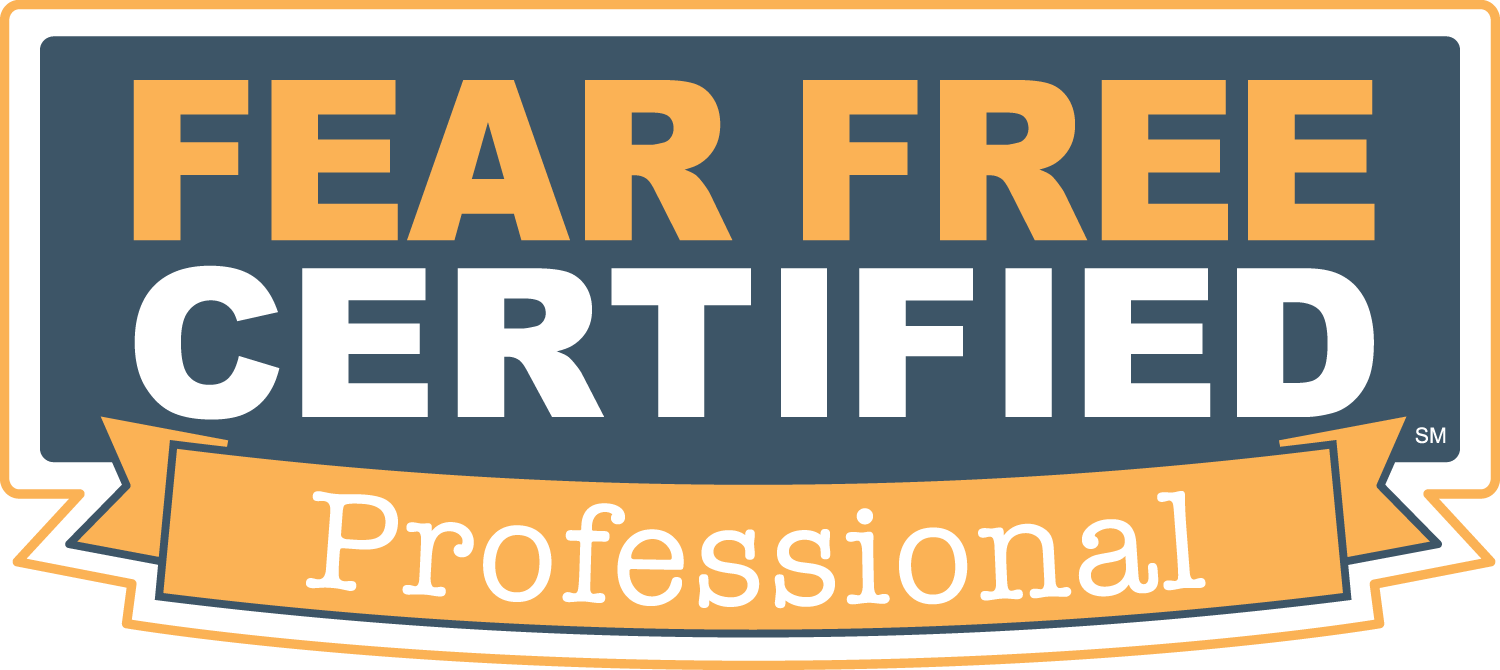 Terry Jelsema D.V.M.
Dr. Terry Jelsema, a graduate of Calvin College and Michigan State University's College of Veterinary Medicine, established Jelsema Veterinary Clinic in 1998.  Dr. Jelsema takes pride in creating relationships with our clients and working with them to find a solution that works best for their pets' care and treatment.  Dr. Jelsema leads the JVC team based on the core values of being a team player and a self starter. His lead by example style of servant leadership has helped create an honest, hardworking, positive team that focuses on patient care with compassion and dedication.
Dr. Jelsema is the proud father of 7 children; Justin (married to Samantha), Jessica, Jacob, Julia, Joslynn, David and Isabella, and 3 grandsons.  The Jelsema household is also home to Eli, the dog.
When Dr. Jelsema is not at home with the family or busy at the clinic, he is an avid fan of Star Wars.  Dr. Jelsema is a member of the 501st Garrison often making appearances in character as a storm trooper, participating in community service events across West Michigan.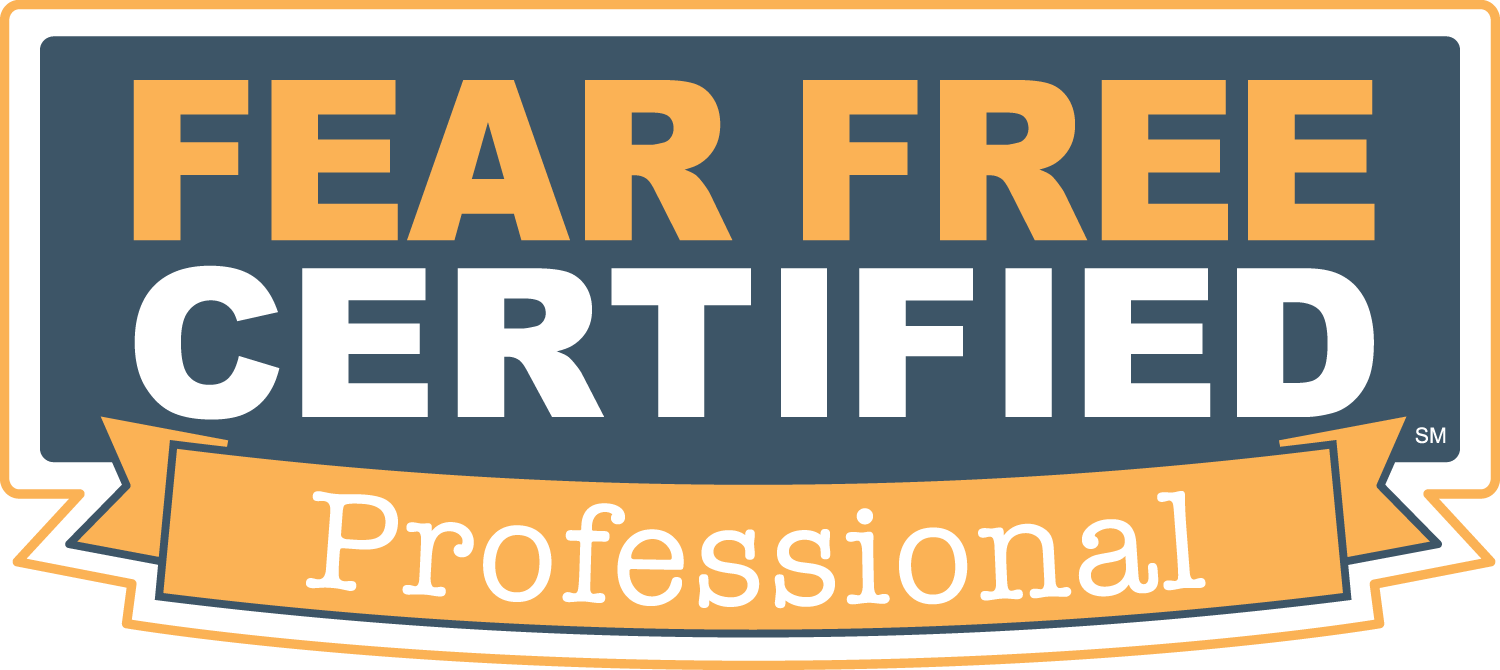 Stacie Shingledecker D.V.M.
We welcomed Dr. Shingledecker (we call her Dr. Stacie) to the JVC team in January 2018. She completed her undergrad at Central Michigan University before entering vet school at Michigan State University and graduating as a DVM. She is a member of the AVMA (American Veterinary Medical Association) and the WMVMA (West MI Veterinary Medical Association). Dr. Stacie's aptitude for veterinary medicine is apparent, especially when it is time to figure out what is wrong with a sick patient. She has logical mind and compassionate spirit which makes her an extremely effective communicator to clients. Dr. Stacie enjoys soft tissue surgeries and educating clients about preventative care.
Dr. Stacie lives with her husband and three adorable sons along with cats,  Gizmo  and Asher, Zoey (boxer mix), and Froggy (an aquatic frog). When she isn't working, Dr. Stacie enjoys reading, knitting, and exploring new places with her family.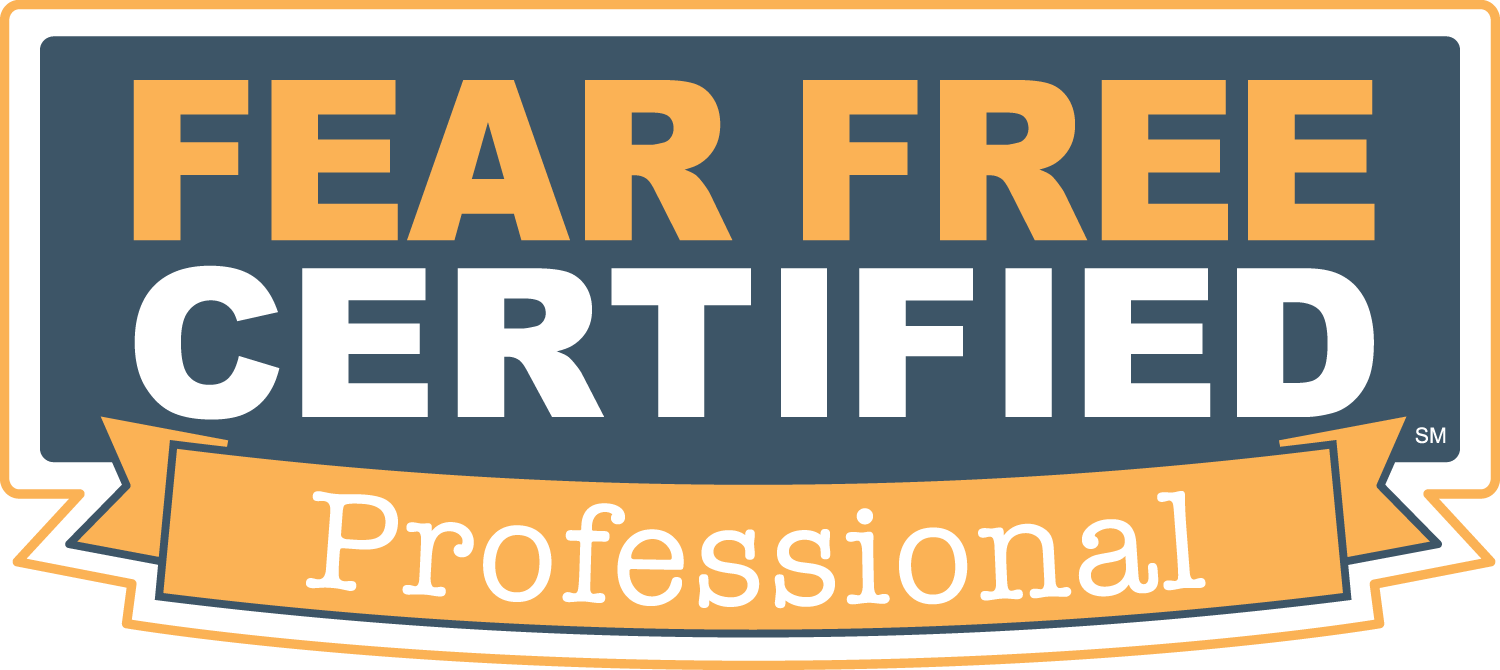 Natalie Neher D.V.M.
Dr. Neher grew up in Vancouver British Columbia, Canada, where she attended the University of British Columbia, majoring in Microbiology/Immunology. She then went on to vet school at Murdoch University in Perth, Western Australia. She graduated with honors in 2008. During her final year at Murdoch she spent 5 weeks at MSU (MSU is a sister school to Murdoch). Dr. Neher loves adventure and Australia was the perfect place go to school for her! She got to live and work and learn there and got to see a lot of neat animals and it was an amazing experience! She worked in various veterinary related jobs during vet school and traveled all over during breaks (Thailand, Bali and over many parts of Australia)! Dr. Neher also had the opportunity to do veterinary volunteer work in the Cook Islands as a new grad vet on her way home (to USA) from vet school.
He favorite part of being a vet at Jelsema Vet Clinic is building client and patient relationships and internal medicine. She love dermatology and managing challenging dermatologic or internal medicine cases. It is very rewarding to make animals feel better whether it be from anxiety, pain or itch!
When Dr. Neher is not at work she enjoys travel, relaxing and going on adventures on her jet boat, skiing when she can, spending time with her husband (who she met while on a cruise) and 3 children, church, Bible study group, board games (she hosts a monthly game night) and working out.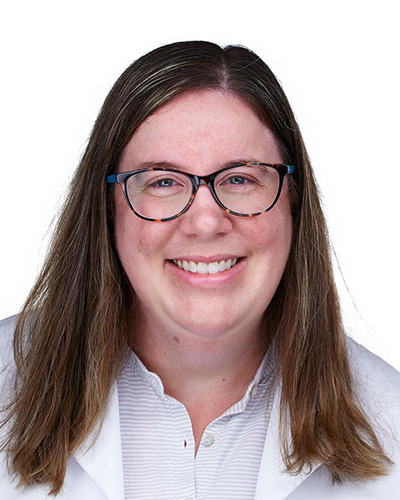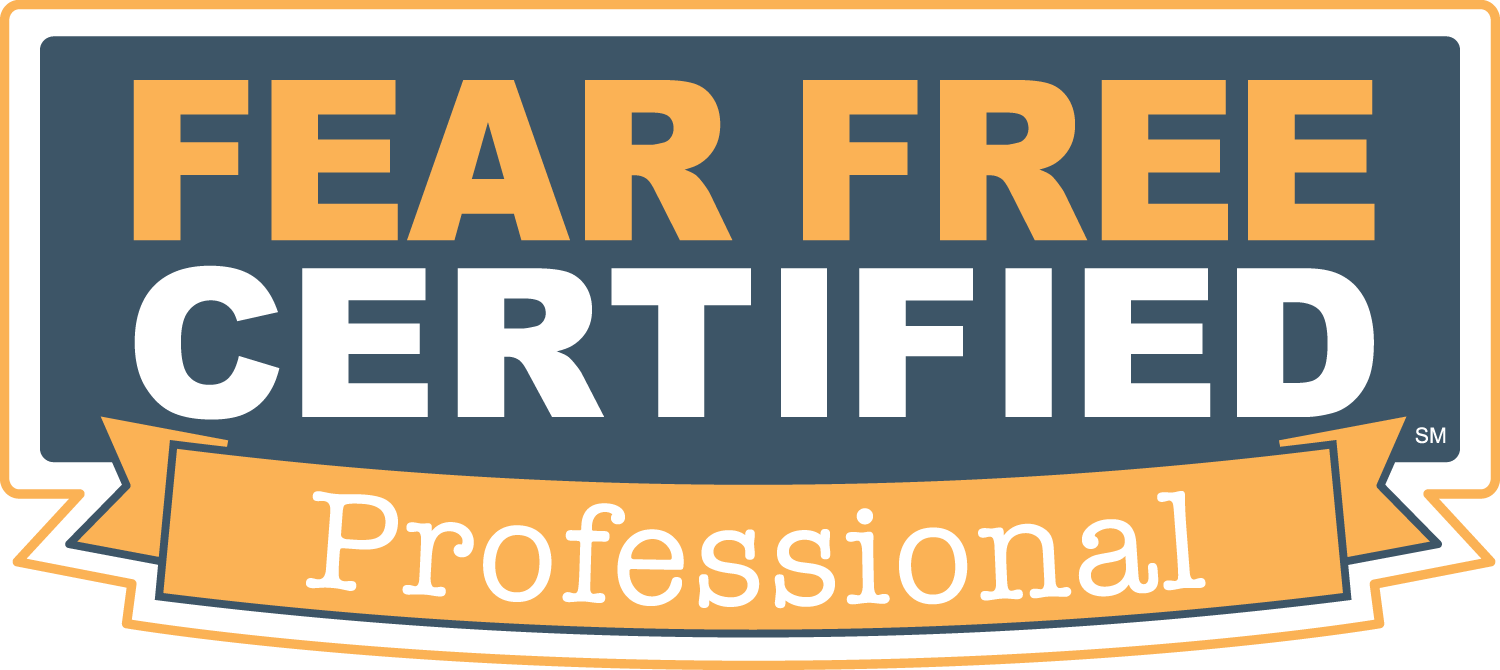 Molly Wiersema D.V.M.
Dr. Molly Wiersema was born and raised in Holland. She then went on to Michigan State for her undergrad. She is also a 2010 graduate of the MSU College of Veterinary Medicine. Prior to joining the staff at JVC, Dr. Wiersema practiced Marine and Zoo animal medicine in Alaska where she was a featured Vet on a television show.
When she is not at work, she enjoys spending time with her husband, two children, and miniature dachshund (Pearl). Pre-covid, Dr. Wiersema enjoyed traveling, but now tends to stay local, enjoying hiking, cooking, boating and gardening.
Dr. Wiersema also has a great love of sharks and was able to fulfill a lifelong dream of cage diving with a great white shark while visiting South Africa.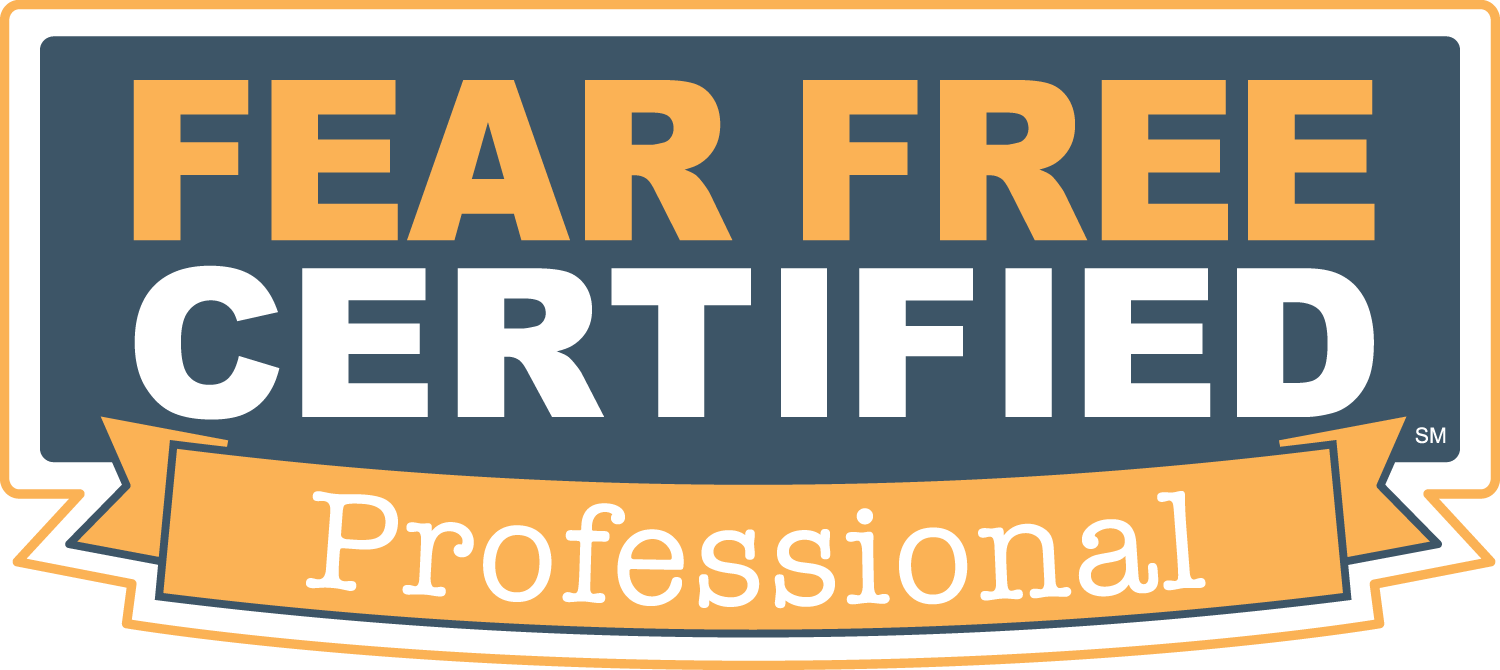 Damon Plasencia D.V.M.
Dr. Damon Plasencia (Dr. Damon) grew up in Livonia, Michigan. He received his Bachelors degree in Zoology from Michigan State University in 2018, then graduated from Michigan State University College of Veterinary Medicine with his doctoral degree in 2022.
While at Michigan State University, he developed a strong passion for surgery, ultrasound, and preventative medicine. Dr. Damon also enjoys practicing Fear-Free methods of veterinary care, and is a Level 2 Certified Fear-Free Professional. His favorite part of veterinary medicine is educating clients. "I love ensuring that their questions and concerns are addressed, and that they know their furry family members are in amazing hands."
Outside of veterinary medicine, Dr. Damon enjoys running, biking, hiking, and spending time with his wife Andrea. They have also recently added a sweet rescue dog named Sedona to their family.  Dr. Damon loves Michigan State football and basketball and plans to attend games this next season.
"I am beyond excited to begin my veterinary career and to work with the wonderful team at Jelsema Veterinary Clinic!"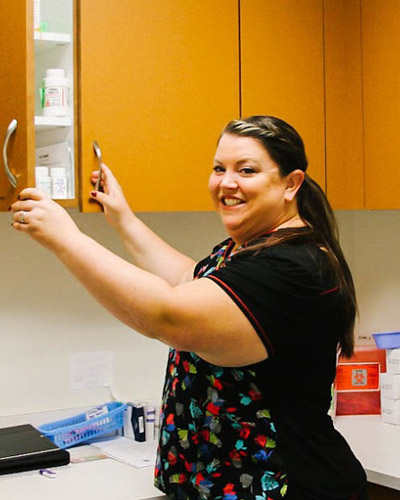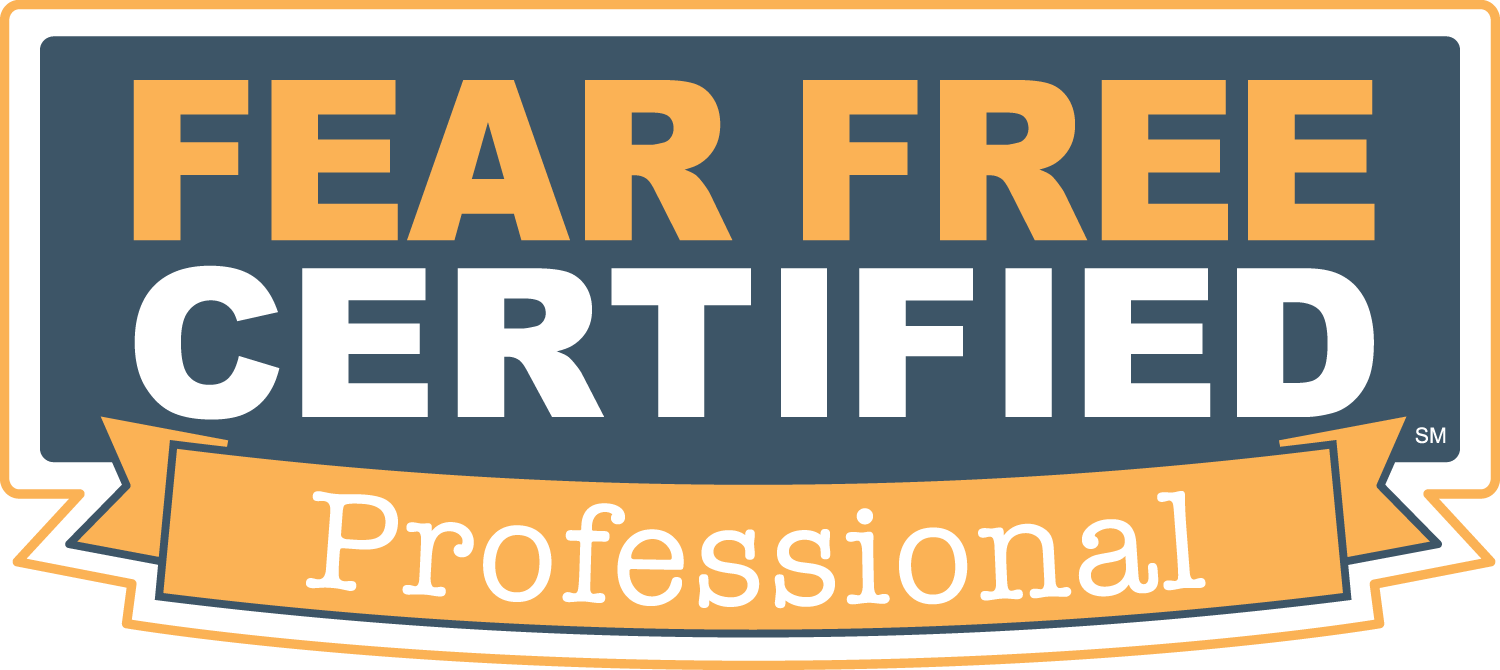 Erin K, LVT, Practice Manager
Erin graduated from Baker College with her degree in Veterinary Technology in 2005 and joined the Jelsema Vet Clinic team in 2007. Originally hired in the role of a licensed technician she advanced from technician, to lead technician and now practice manager. Erin is a wealth of knowledge with a particular interest in practice metrics, and enjoys working with and mentoring the Baker College students that rotate through the clinic. Originally from Hudsonville, she now lives in Kent City with her husband, Steve, and their pets. Erin is very involved in local 4-H programs is also a licensed pygmy goat judge. When she has free time, you can often find her judging goat shows around the country or at a Truck Show with her husband.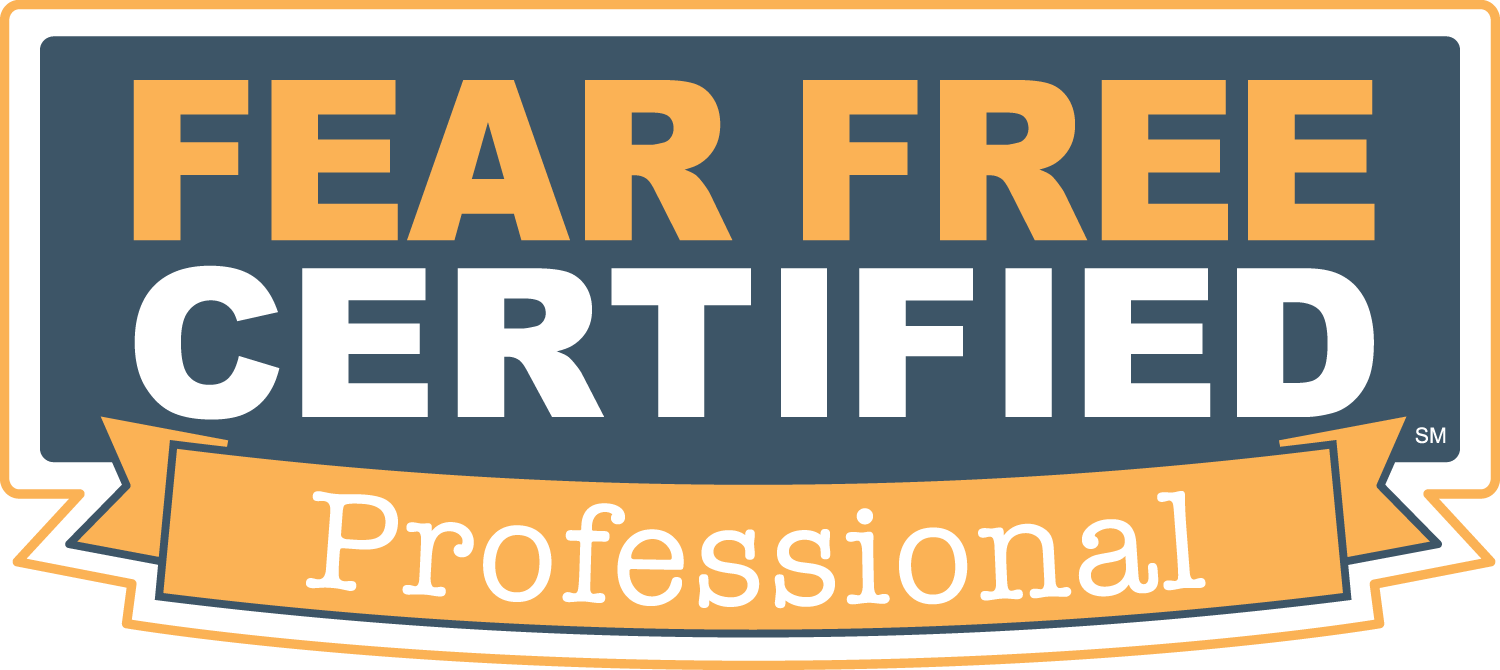 Sara, LVT, Lead Technician
Sara has been a part of the JVC staff as a Licensed Technician since 2012. She earned her Associates of Applied Science degree from Baker College. Sara is incredibly hard working, and helps out in all areas of the clinic. Her kindness and genuine care for her job makes working with a joy, but her skill and determination help many sick pets feel well again. Sara has a few fur babies of her own- two pups named Diesel and Shelby, and two cats named Remi and Ella. When she isn't at work Sara enjoys spending time with her husband and 4 children.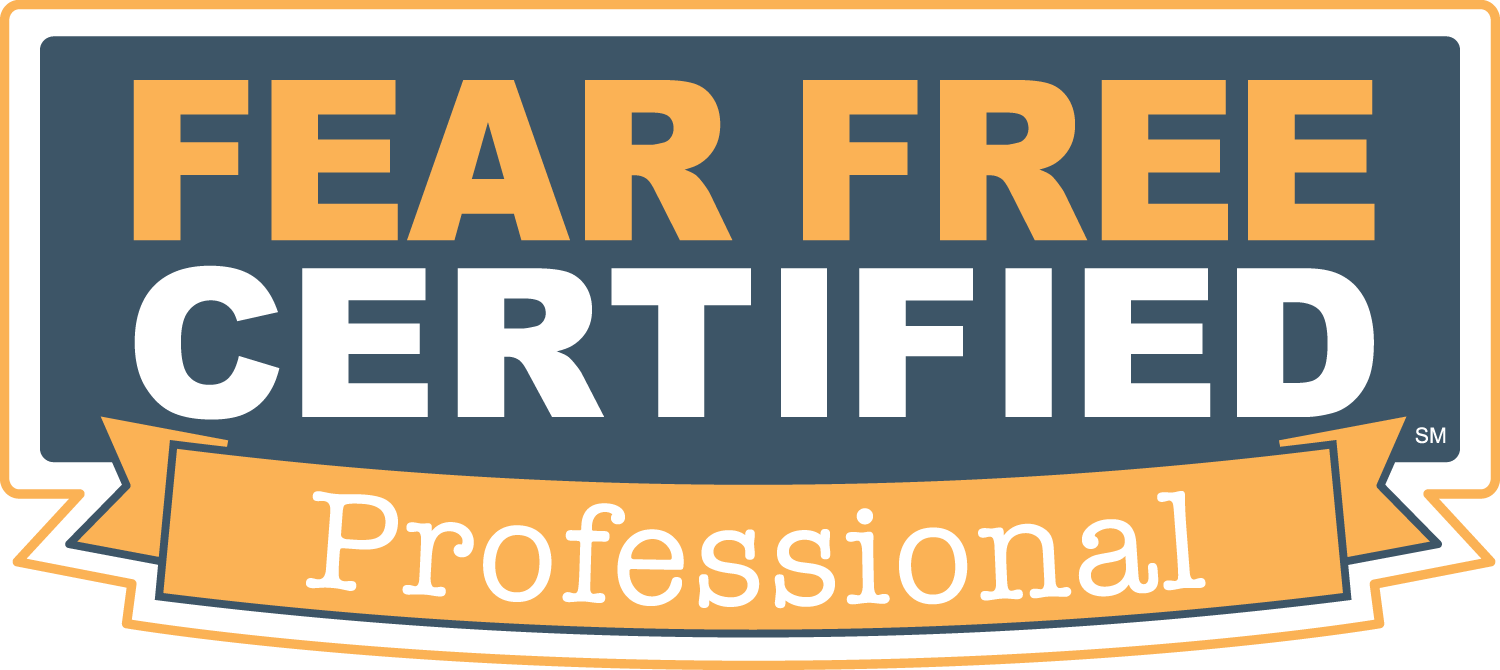 Wilhelmina (Mina), LVT
Mina graduated from Baker College of Muskegon in 2016 and joined the JVC team in 2017 as a Licensed Veterinary Technician (LVT).
Her favorite part of being a LVT is utilizing her nursing skills in surgery and assisting the doctors with ultrasound. She also enjoys seeing puppies and kittens grow and develop over time. She truly enjoys being able to teach owners about the different growth and learning stages of their pets.
Mina was recently married and enjoys crafting and baking with her husband. At home, they have 2 pets; Kovu, a German Shepherd Dog, and Mushu, a bearded dragon.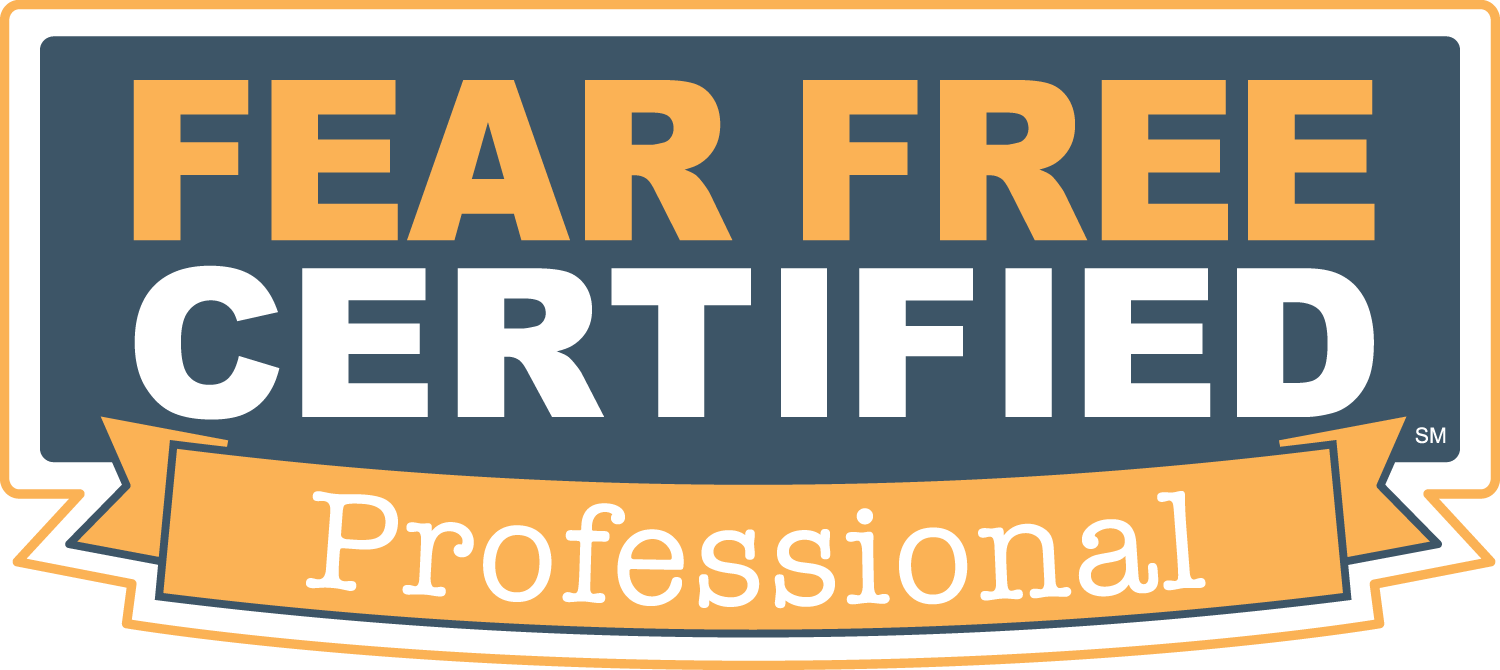 Elyssa, LVT
Elyssa originally joined the JVC team while completing her surgical internship as a Baker College student. After she graduated with her degree in veterinary technology in 2017, Elyssa became a Licensed Veterinary Technician (LVT).
As an LVT, Her favorite part of the job is watching pets get well knowing her nursing skills played an integral part in their recovery. Elyssa also enjoys meeting clients and their pets and being able to establish a relationship with them.
When Elyssa isn't working, she enjoys reading, horseback riding, playing the piano, going to the beach, playing volleyball, ice skating and camping with her family. Elyssa has one cat, Snickers, but dreams of someday having horses of her own.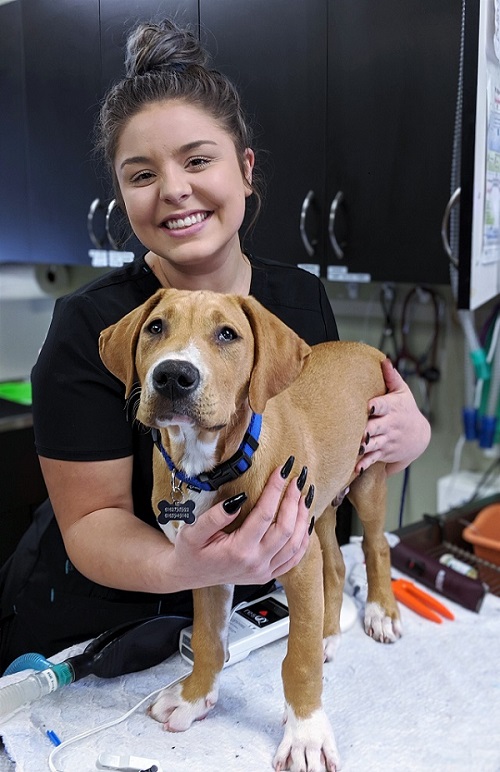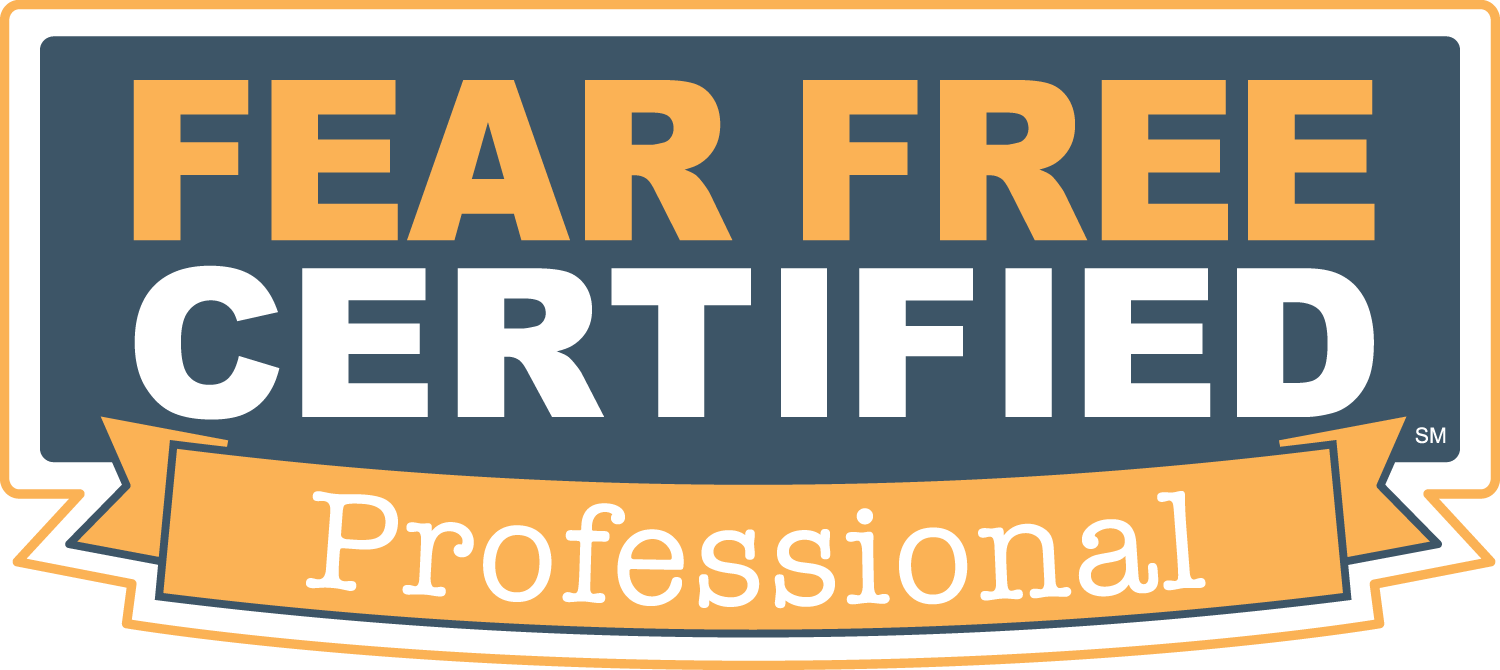 Samantha (Sam), Assistant
Samantha is a veterinary assistant that has worked in the veterinary field for 8 years prior to joining the JVC Team! She lives in the Zeeland area where she enjoys hunting, four-wheeling, gardening, hiking, camping, traveling, and being outdoors and in the woods. Sam shares her home with her husband and daughter. Together, they have two dogs, Chief and Venari, and two horses, Cash and Liberty. She loves establishing relationships with our great clients and working with the team at JVC to meet your pet's needs.
Sam is a Fear Free Certified Elite Professional.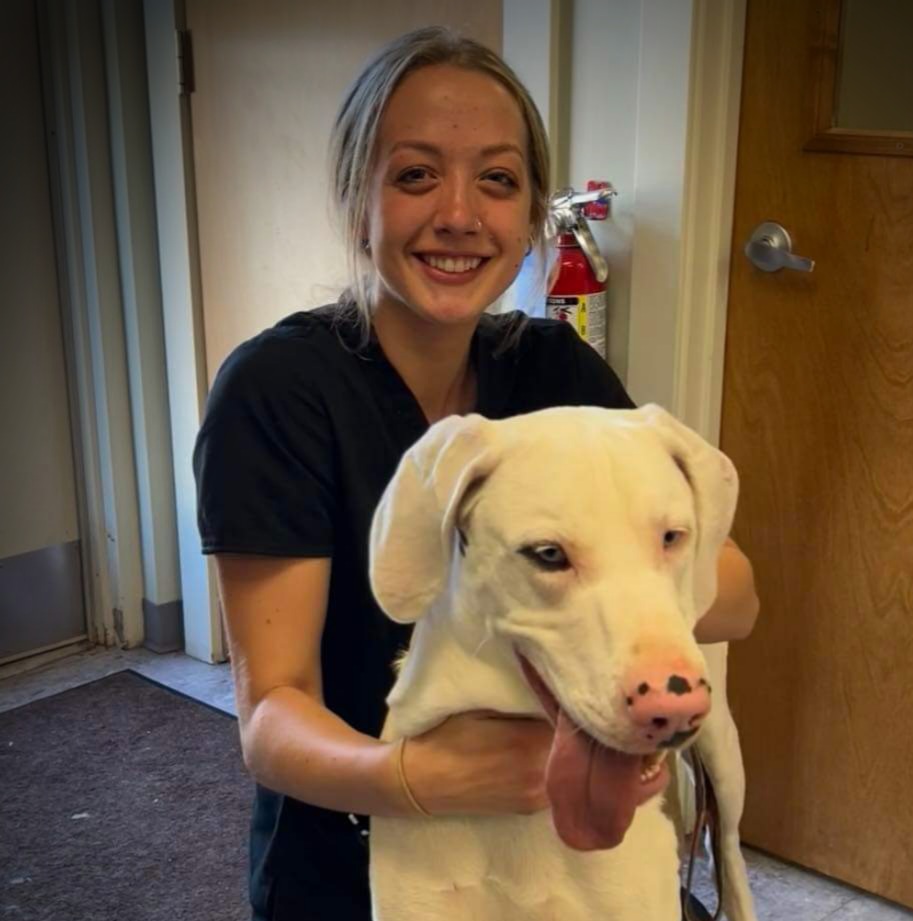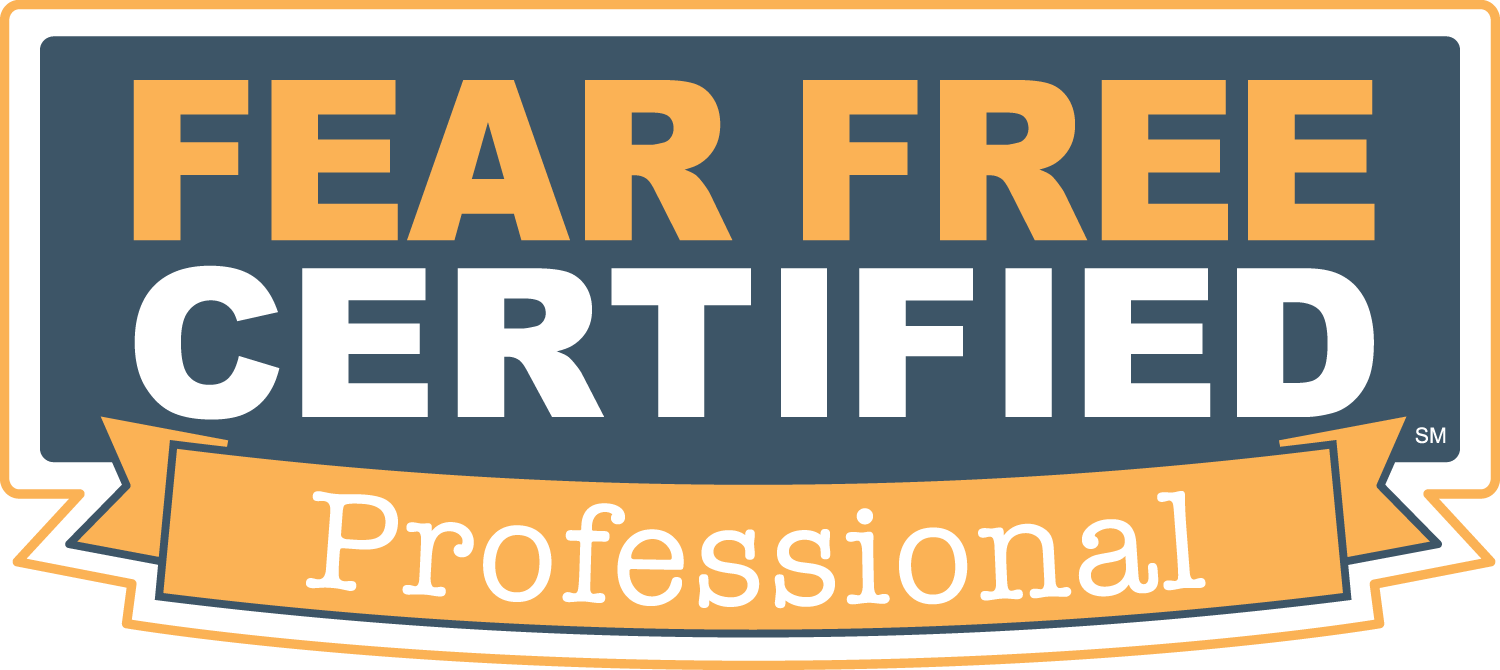 Erin G, LVT
Erin joined the Jelsema Vet Clinic family in 2018 working as a high school co-op student through the Careerline Tech Center's Agriscience program. She then continued her studies at Baker College of Muskegon where she obtained her Veterinary Technology degree. In her free time, Erin enjoys spending time at the beach with her friends, competitive sports, dirt biking and jet skiing.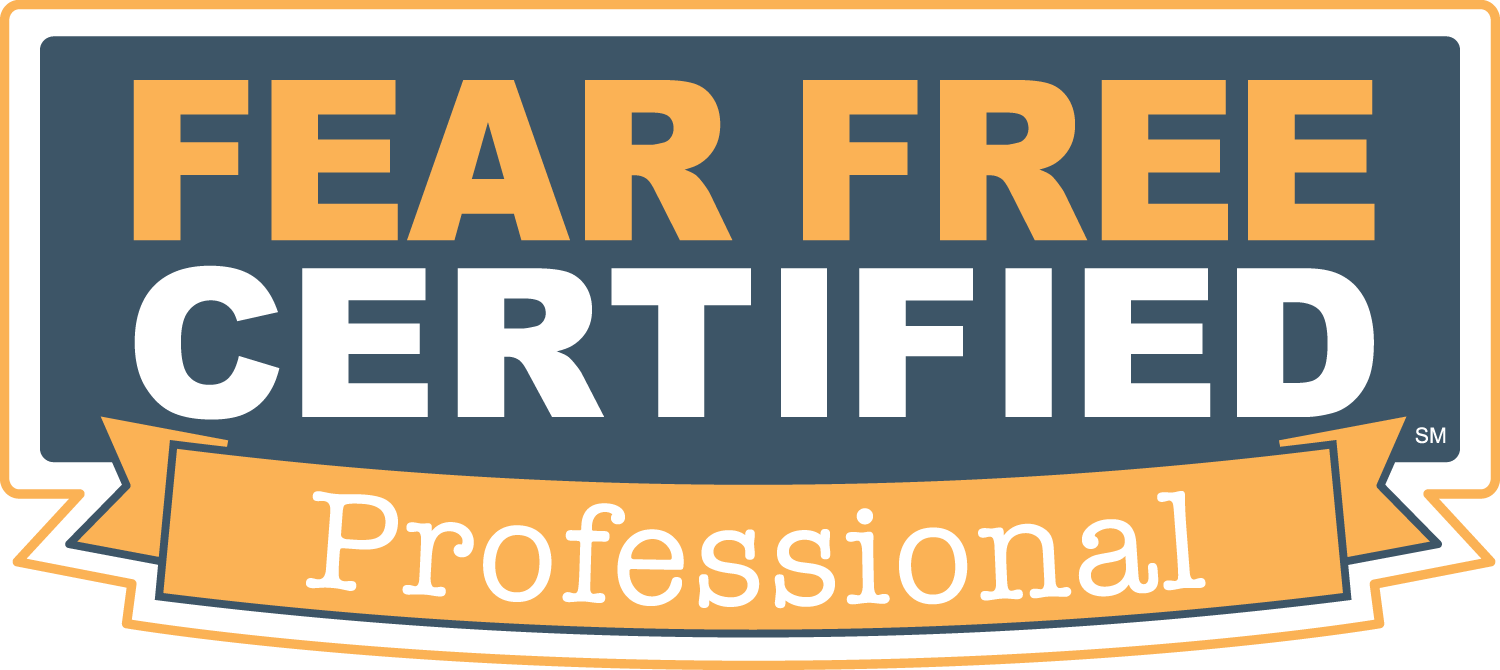 Savannah, Assistant
Savannah joined the JVC team in 2021 as a Veterinary Assistant. Savannah has been working with animals since she was in high school and is very passionate about rescue work. She hopes to someday have a shelter of her own so that she can help animals in need.
Her favorite part of working at JVC is getting to love on all the patients. Her goal is to make every pet feel safe and calm. Even the most nervous of patients relax when they are under Savannah's care and she is almost guaranteed to walk away with pet smooches.
Savannah has a sweet and goofy Aussie mix named Alfie (pictured) at home and 2 cats, Mochi and Sake. Unfortunately, the cats do not appreciate Alfie as much as Savannah and the rest of our staff does.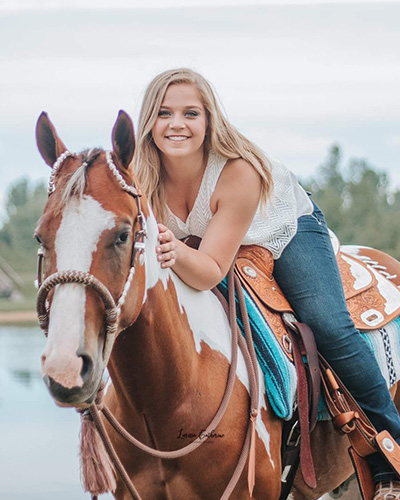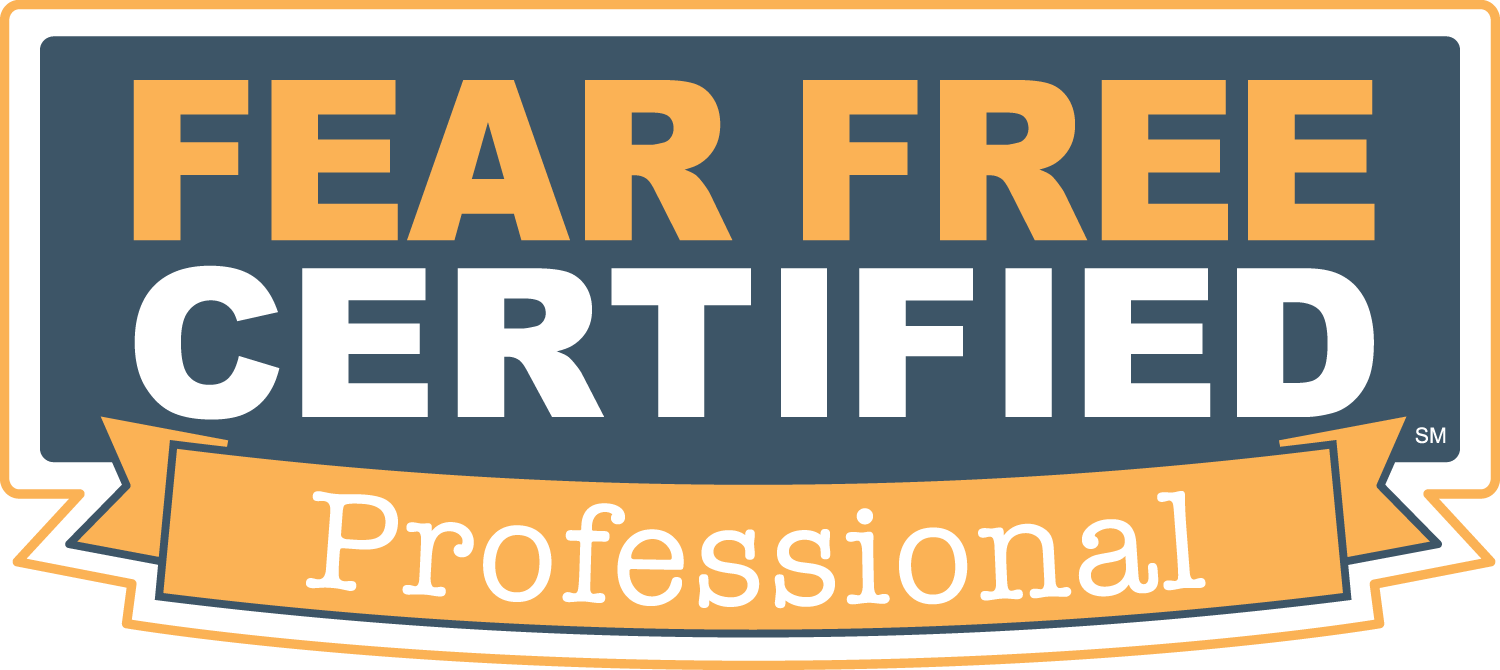 Ashley, Assistant
Ashley is a lifelong Zeeland, Michigan resident.  Her favorite part of working at JVC is meeting the clients and helping them get the best possible care for their pets. She has a particular interest in rehabilitation therapy and is certified in equine massage therapy.
When Ashley is not at work, she enjoys going North with her husband, riding UTV's, spending time outdoors and working with horses.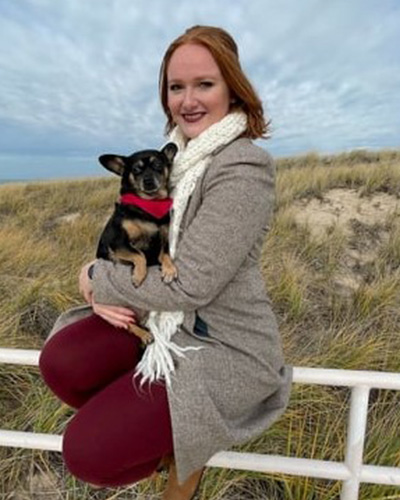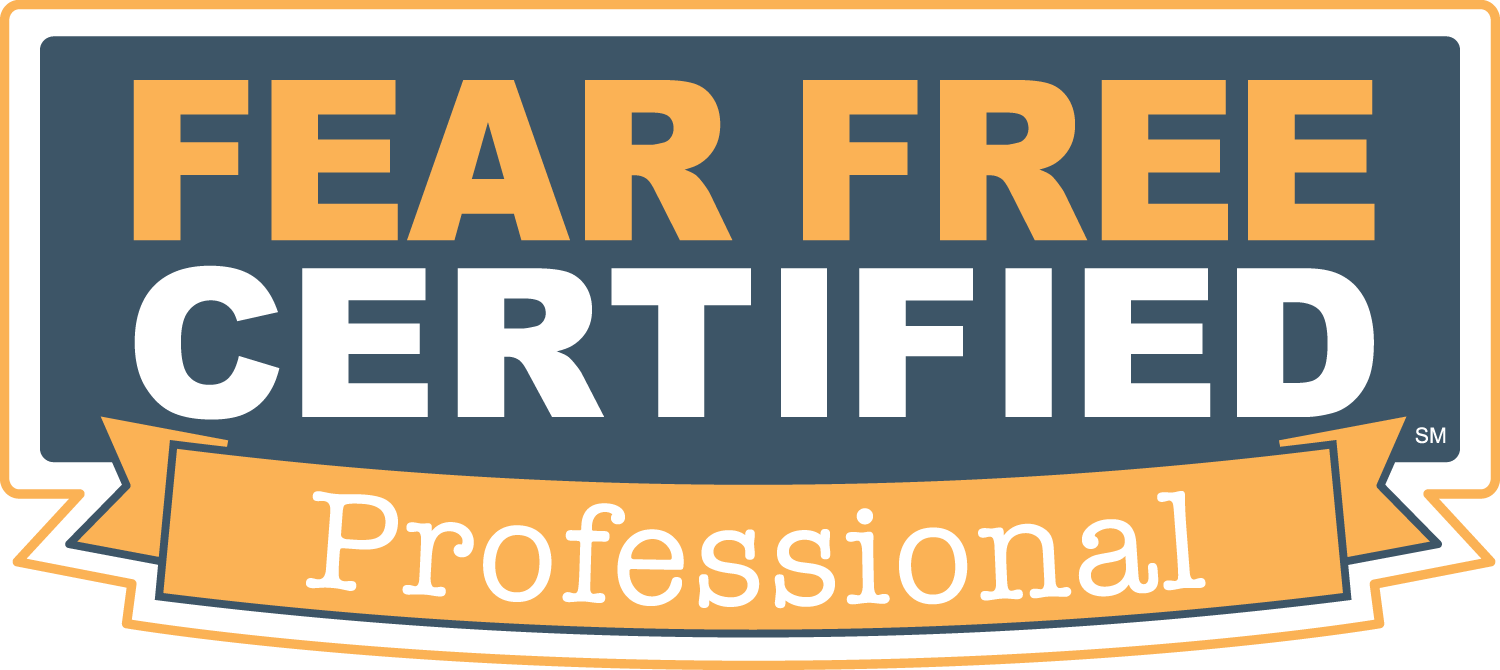 Amanda, Assistant
Amanda joined the JVC team in 2021 after relocating to West Michigan from Chicago where she was born and raised. Her previous clinical experience included a high volume/high quality spay neuter practice and general practices in the greater Chicagoland area.
Her veterinary and personal passion includes senior pets and giving them the best life possible for their remaining days. Her favorite part of daily practice includes assisting in surgery and dentistry and seeing how much difference preventative oral health makes in our patients' lives.
Away from work, Amanda can be found taking in all West Michigan has to offer. She enjoys visiting breweries and all the dog friendly spots around the area with her chihuahua, Delores. She also has a passion for cooking exotic cuisine which her cat, Sabrina, likes to supervise while at home.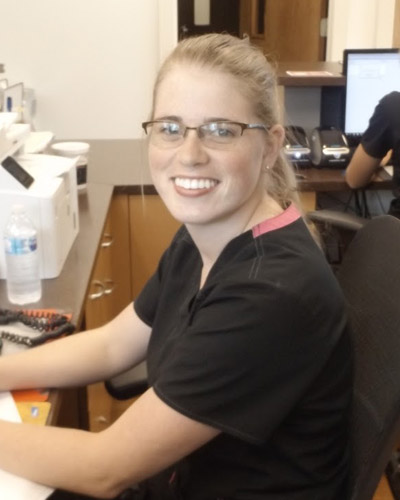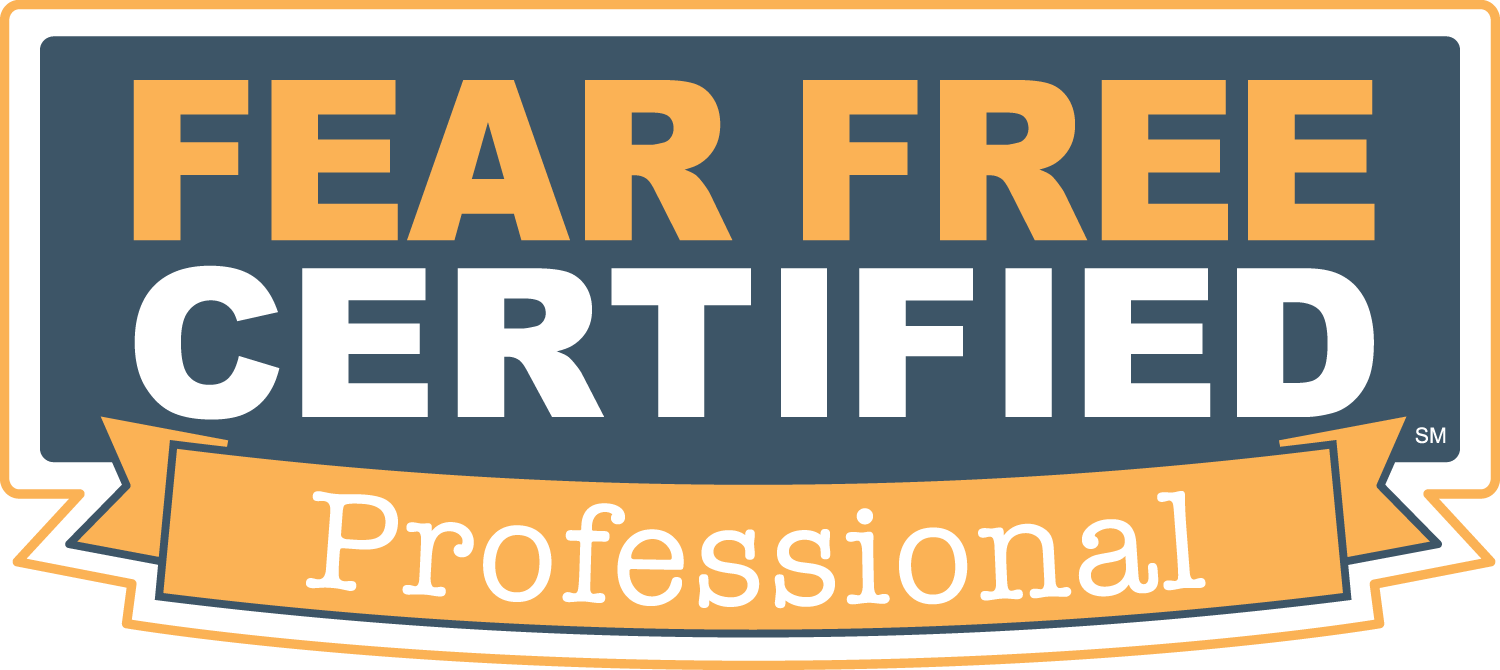 Katie, Customer Service
Katie is the smiling face you see at the front desk most days. She has several years experience working in vet clinics and she is excellent at client care and communication. Katie joined the team in 2018, and enjoys working with the great clients at JVC offering quality care for their pets. She has two kids of her own, and also two fur kids- Hudson, a Standard Poodle, and Nala, a kitty. In her free time, Katie likes golfing and spending time with her kids.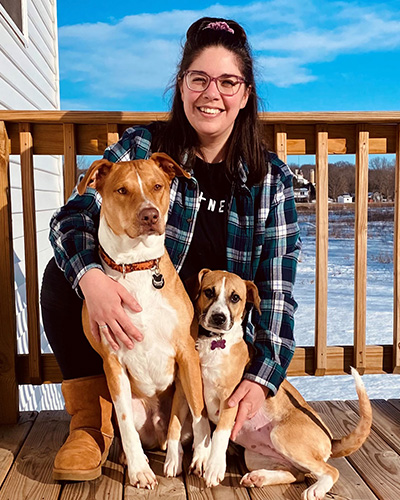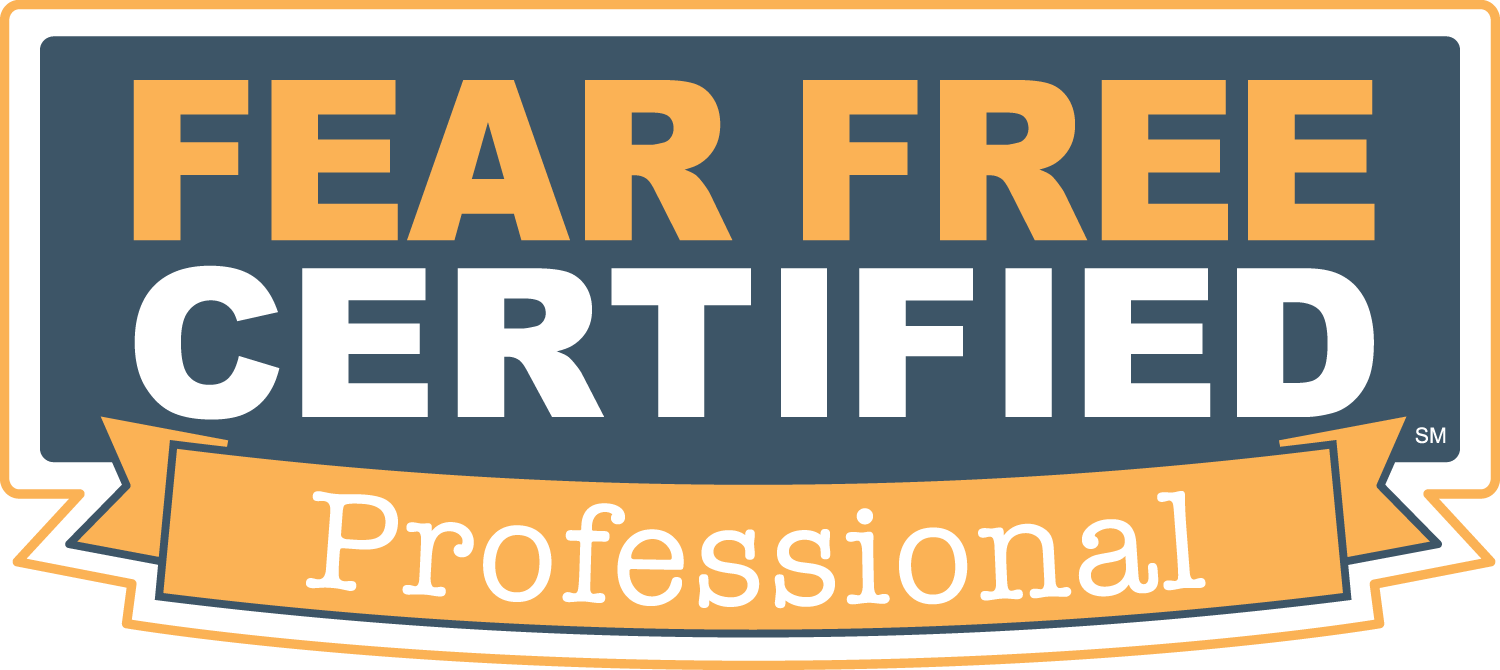 Alex, Customer Service
Alex has been working as a CSR for Jelsema Vet Clinic since Fall 2020. She studied Natural Resource Management at GVSU but decided that the veterinary field was where she felt at home. Alex enjoys spending time with her husband. Their favorite hobby is riding dirt bikes. Alex also loves crafting and learning new ways to make art. Alex and her husband have two dogs, Buddy and Dixie, and recently welcomed a baby boy to their family.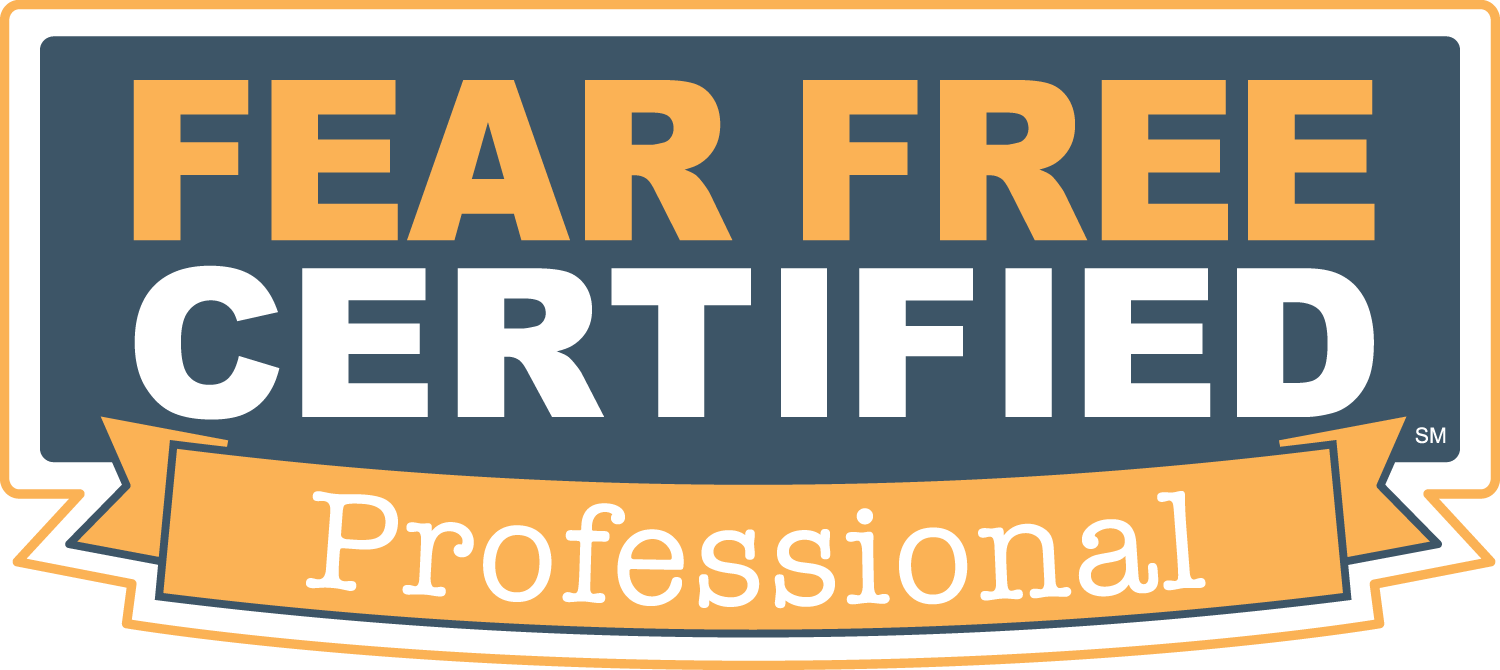 Robin, Customer Service
Robin joined the JVC Customer Service Team after moving back to Hudsonville in 2021. Her 16 years away from the Salad Bowl City was spent working in Three Rivers for a recently retired equine veterinarian. While small animal medicine is much different from equine med, Robin has been eager to show off her customer service skills and looks forward to meeting clients as we start to welcome people back to the clinic.
When Robin is not at JVC, she is an avid horsewoman enjoying her young mare, hiking with her dog chase (pictured here)  and spending time with her cat.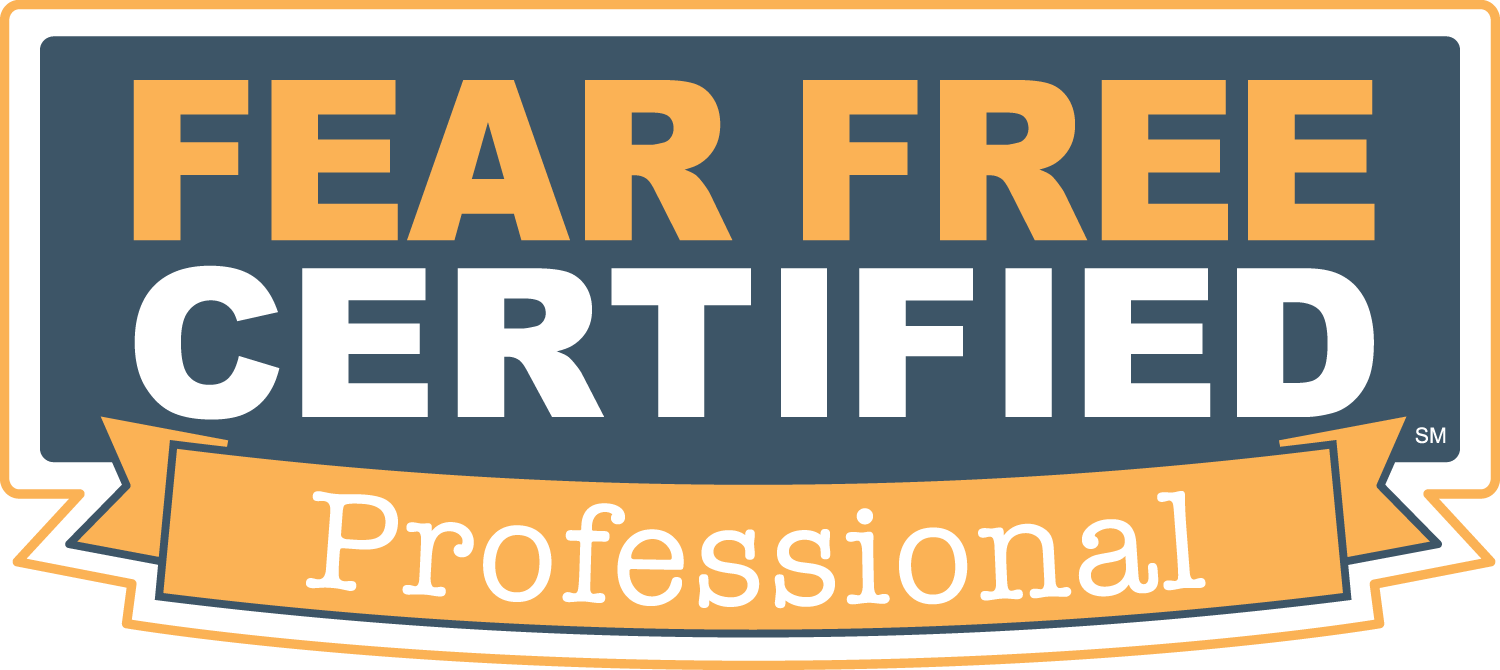 Danielle
Danie was born in Worthington Minnesota but was raised in Costa Rica. Her family moved to West Michigan when she was a teen and has called this area home ever since. Danie loves the variety of working as a veterinary assistant at JVC both in the kinds of animals we treat and in the different procedures we utilize for our patients.  She likes being able to connect with clients and help then navigate the sometimes tricky world of animal care.
While most people would think her favorite part of working in vet med are getting to see puppies and kittens every day, Danie finds the pets that have a little attitude or may be anxious to be her favorite. As a Fear Free Certified Professional her goal is to make each and every visit to the vet a welcoming one.
When Danie is not at JVC, she enjoys spending time with her husband and 4 amazing kids. Scuba diving, camping and horseback riding are all keen interests of her family.
Their family farm is also home to 28 animals including 9 different species and 20 breeds, all rescues!  One of those animals is a tortoise that will outlive her. Danie likes to take the tortoise to schools to educate kids about responsible pet ownership.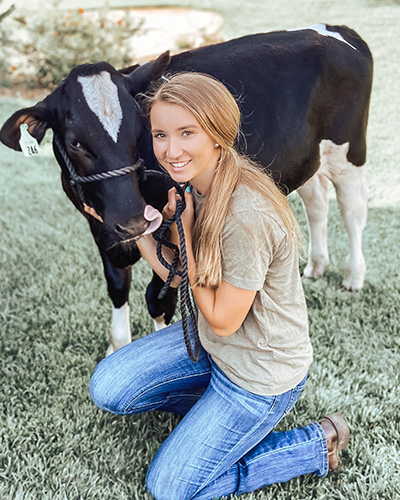 Rhianna, Assistant
Rhianna joined the JVC team in 2021 as a high school co-op student through the Agriculture and Animal Science Program at Careerline Tech Center. Meeting new people, learning about veterinary medicine and helping make a difference in pets lives are some of her favorite thing about working at JVC.
In her time away from work and school, Rhianna is active with FFA and Ottawa County 4-H Programs showing cattle and hogs. She also is an avid outdoors-woman and enjoys hunting, fishing, boating and spending time with her family. Rhianna is currently attending Michigan State University pursuing a degree in Agribusiness and Bovine Nutrition.  Due to her academic schedule, we only get to see Rhianna when she is on school breaks.