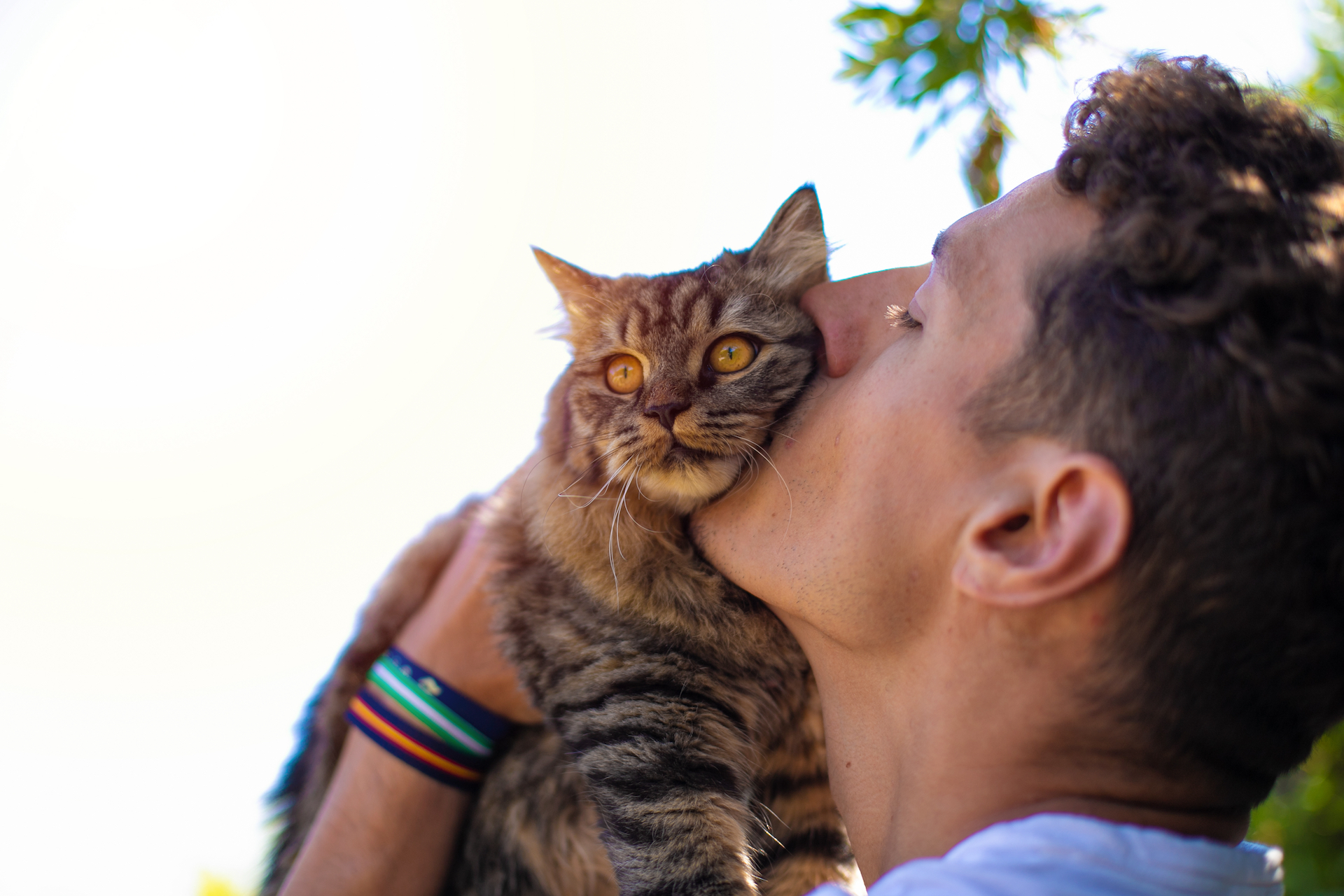 Welcome to Jelsema Veterinary Clinic!
Our Location
3510 Chicago Drive
Hudsonville, MI,
49426
Our Hours
Monday –Thursday: 8AM-7PM
Friday: 8AM-5PM
Saturday/Sunday: Closed
Our Location
3510 Chicago Drive
Hudsonville, MI,
49426
Our Hours
Monday –Thursday: 8AM-7PM
Friday: 8AM-5PM
Saturday/Sunday: Closed
Jelsema Vet Clinic is accepting new clients!
New clients are required to pay a deposit when making their appointment to secure their appointment. The deposit amount equals the cost of the exam and will be applied to your first visit. Cancellations less than 1 business day before a visit will result in forfeiture of the deposit.
Expansion and Renovations
We are expanding the practice to better serve you! The building expansion will provide additional exam rooms, a separate dog and cat entrance, expanded kennel space, a dedicated dental suite, larger treatment/hospitalization area, and administrative offices.
We expect the project to be completed during the Fall of 2023. Please bear with us as we experience some growing pains during the construction. We will do everything we can to minimize any inconvenience on our clients and stress on our patients.
Late Arrival Policy
We ask you to arrive before your scheduled appointment time so you may benefit from your full exam time. New client and patient history forms should be completed in advance to help our medical team prepare for your pet's visit. A grace period of 5 minutes will be granted for unforeseen delays you may encounter while traveling to our hospital. If you arrive more than 10 minutes late for an appointment, we will offer options of being seen as a work-in, day admission, or rescheduled if our schedule permits.
Medical Services
If your pet needs medical assistance, you can feel confident turning to us. Our knowledgeable staff and modern facilities are equipped to handle a wide variety of medical conditions.
Preventive Services
A simple way you can help keep your pet healthy is by protecting him or her against parasites. Heartworms, fleas, ticks, and other internal and external parasites are much more than just pests.
Wellness Care
One of the best things you can do for your pet is to keep him or her healthy. And one of the easiest and least expensive ways to do that is by bringing in your pet for regular exams and vaccinations.
All Of Our Services

Save Time, Shop Online
Order from our online store for your food or accessory needs, or refill your prescription conveniently online.
A faster way to request your appointment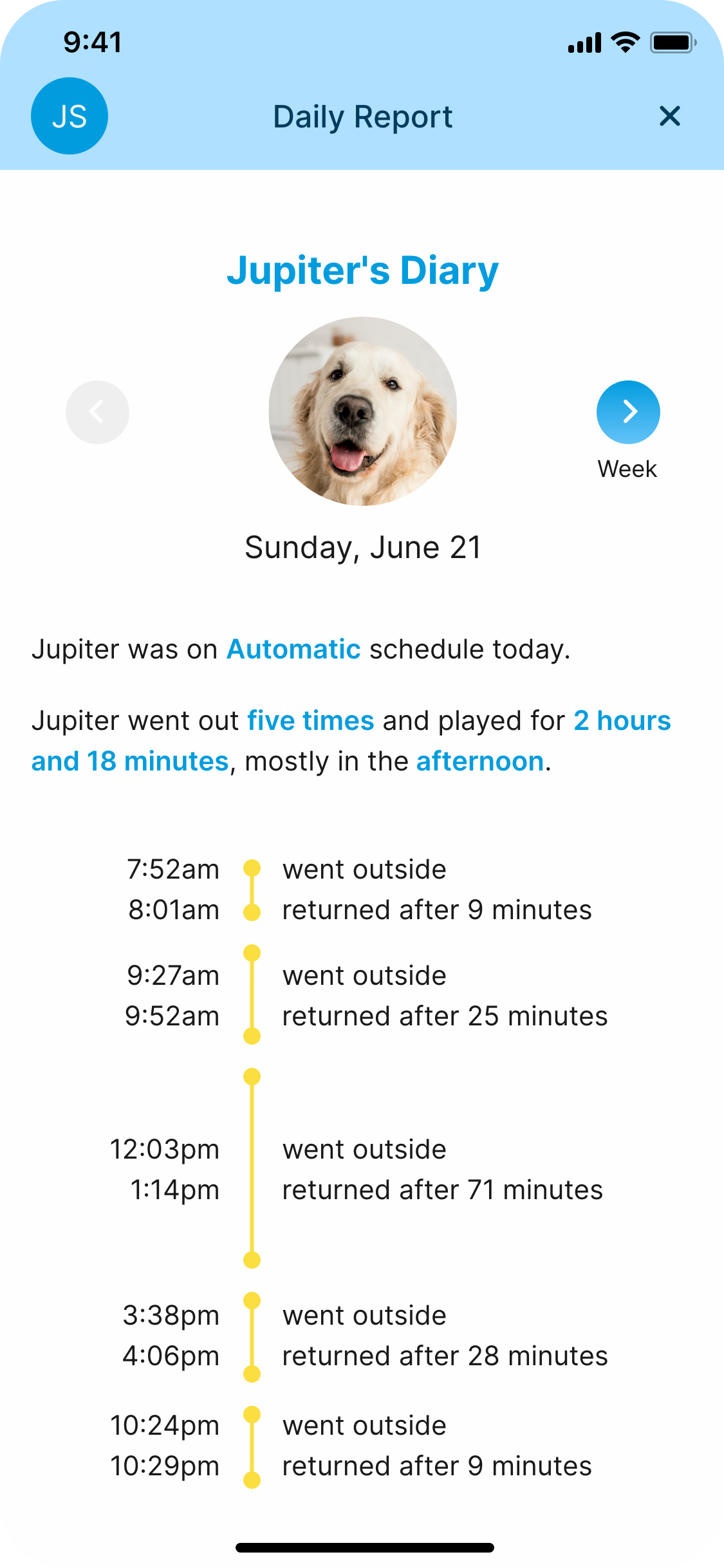 A new, better way to communicate and deliver information. Access all medical history in one place. Order medication refills online.