Walk-My-Dog West Michigan
Safe, fun, outdoor activity while maintaining social distance
As a good neighbor during this Covid-19 pandemic, we are launching our free Walk-My-Dog Program.
What is the Walk-My-Dog Program?
It's simple, fun, and good for you and your furry family members. The concept is similar to a library's summer reading program, but instead of reading books, participants are walking miles with their dogs.
Walk your own dog(s) on your own schedule and on your own route to win prizes.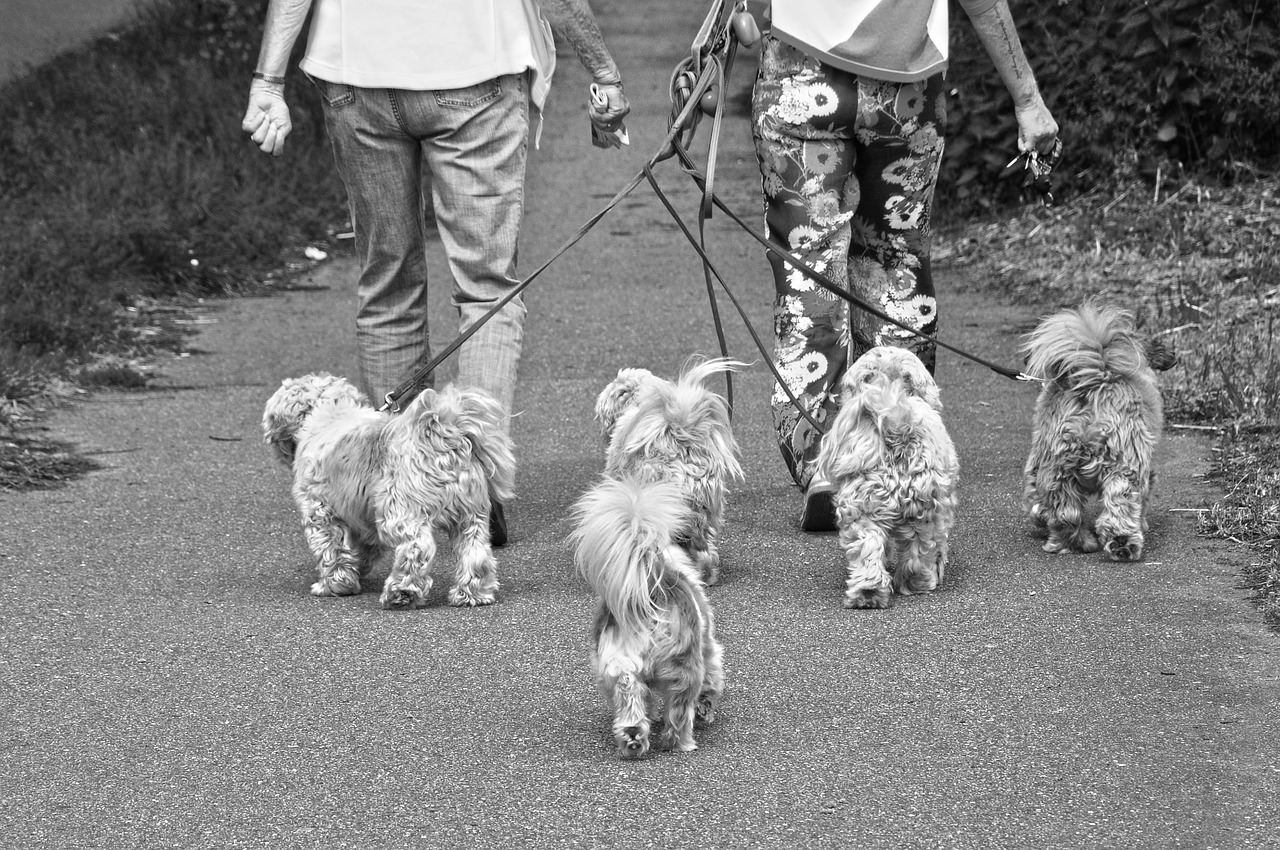 Why do it?
Fear, anxiety and stress are at an all-time high. Getting outdoors and walking your dog decreases anxiety, and stress and increases your bond even while social distancing. Studies show that folks who have a training partner are more likely to stay motivated and fit -and that is especially true if your training partner is a dog! Pull out the leash and the tail is wagging – how can you say no?
"A dog is one of the remaining reasons why some people can be persuaded to go for a walk."
– O.A. Battista
Who can participate?
All ages

Clients

non-clients

Dog-owners

non-dog-owners (Yes, we don't even require you to own your own dog)
Shout out to Michael from Family Pet Health in Murpheysboro, TN for helping us put our event together!